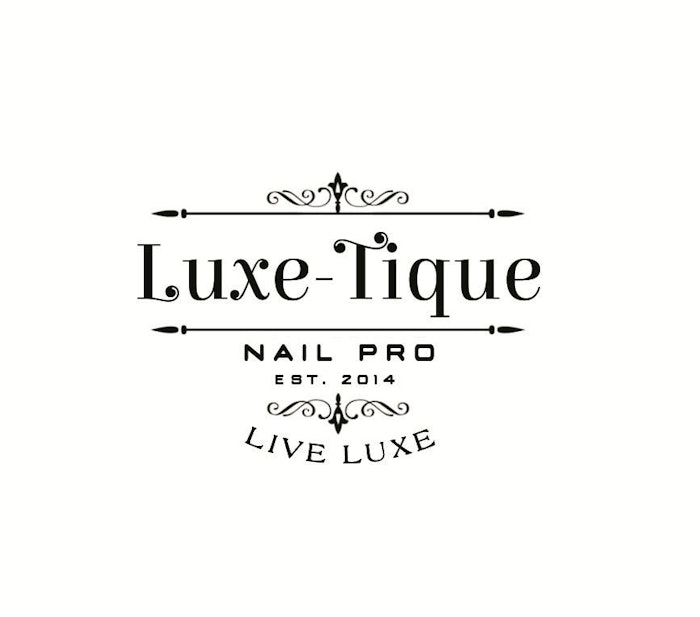 Emily Cruz, nail technician and salon/academy owner, has released her own product line: Luxe-Tique Nail Pro.
Cruz has been a nail technician for 22 years. She felt compelled to create her own product line after realizing how much money she spent on products that were low in quality and high in price.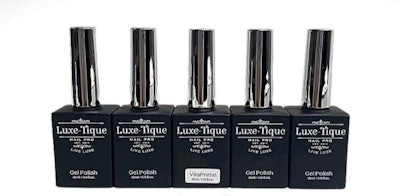 The first collection consists of 75 gel polish colors and nine acrylic powders.
The Luxe-Tique Nail Pro Essential Line-Up includes: