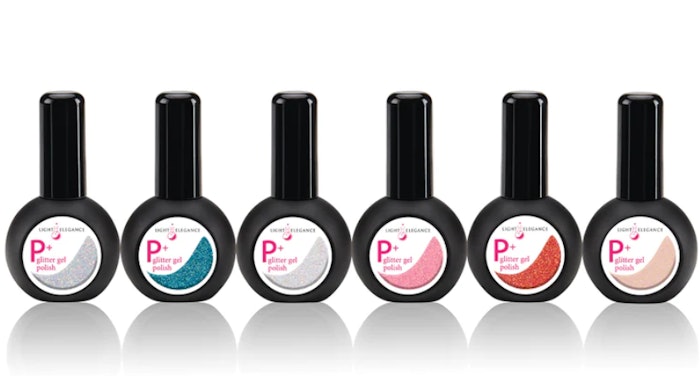 Courtesy of Light Elegance
Light Elegance has launched their new Summer 2023 Collection entitled Viva La Fiesta. 
The collection includes six new glitter gel polishes. Viva La Fiesta Glitter Gels are available in P+ Glitter Gel Polishes (soak-off) and LE Glitter Gels (hard gel) to suit your needs in the salon!
Light Elegance polishes are always HEMA Free, 9-Free, Vegan, Cruelty-Free and Gluten-Free. 
The colors included in the collection are as follows: 
Pick up the Viva La Fiesta collection at lightelegance.com or contact your local Light Elegance Distributor to order.