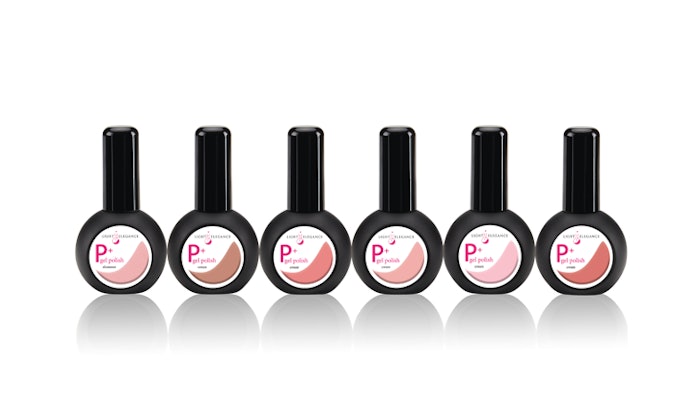 Courtesy of Light Elegance
Light Elegance has announced the debut of its PINKplus soak-off P+ Gel Polish collection.
The PINKplus collection of P+ Gel Polishes was created to deliver the perfect pink for clients everywhere.
The LE Color team has collaborated closely with industry-leading nail professional and YouTube sensation Tabytha Scott to test and perfect shades for skin tones ranging from light to dark.
PINKplus shades are available now—only in P+ Gel Polish:
She's a Knockout: a warm brown neutral pink.
Mean Girl: a neutral pink with red and just a hint of brown.
Prim and Proper: a fresh strawberry pink.
Why So Sweet?: an extremely cool transparent French pink.
Pouty Pink: a soft and sweet ballet slipper pink laced with subtle satin.
Naive: a classic neutral soft pink that is slightly transparent.