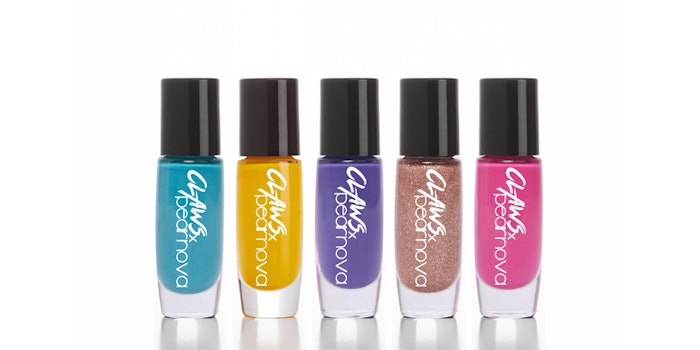 Courtesy of Pear Nova
Pear Nova has announced a collaboration with the TNT's hit show, CLAWS, for a bold nail collection!
Pear Nova is a luxury, vegan, nontoxic (10-free) and cruelty-free nail lacquer brand.
TNT's hit series CLAWS, stars Niecy Nash, Carrie Preston, Judy Reyes, Jenn Lyon and Karrueche Tran working in a salon in Central Florida, going through their daily lives.
The collaboration features five shades created by Pear Nova founder and CEO Rachel James, inspired by the show's dark humor and South Floridian nail culture.
The collection launched ahead of the show's final season premiere.