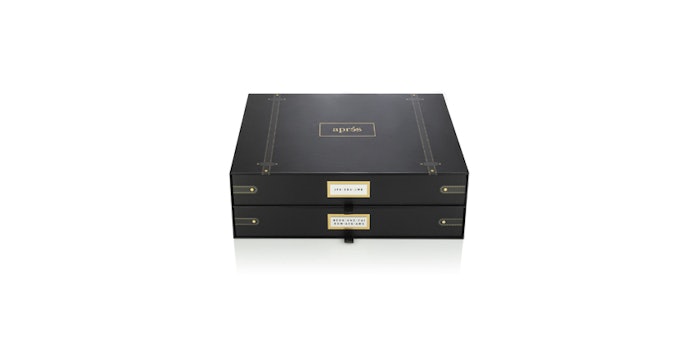 Courtesy of Aprés
Aprés is the creator of Gel-X, the world's first full-coverage soft-gel nail extension system.
The collection features exotic colors and creates the perfect ombré French manicure.
"We ideated this series during a time where travel seemed to be a distant memory, and the ability to pack up and experience cultures from around the globe was no longer possible; and still is in some cases," says CEO and co-founder of Aprés Carol Ma. 
The collection is made up of nine different sets of five shades each, eight sets representing a different city: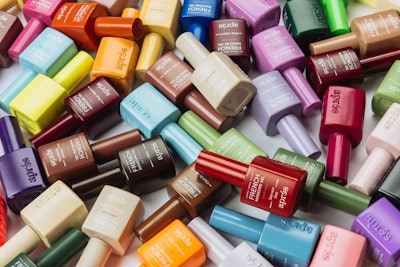 Mykonos
Holland
Mumbai
New York
Rio de Janeiro
Tokyo
Outback
Cairo
The last set is a Neon set.
Each bottle of Aprés French Ombré Gel comes with an in-bottle Angled Brush-X, made from densely packed PBT bristles that allow for flexible and smooth application.