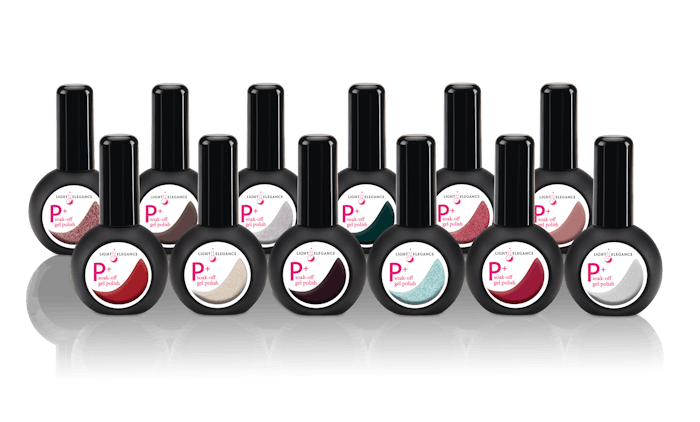 Courtesy of Light Elegance
Light Elegance has launched its winter 2022 collection: Wish You Were Here!
This collection comes in LE Color, Glitter Gel and the all-new soak-off P+ Gel Polish formulations.
Light Elegance is a leading innovator of 100% HEMA-free, professional-grade UV and LED gel nail products and acrylic nail systems,
The Wish You Were Here collection features 12 new shades designed to match the perfect winter look.
Color Gel Shades: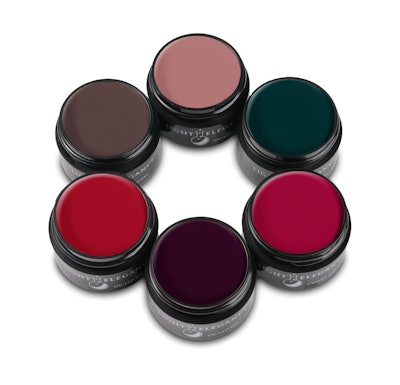 Heartbreak: A bright, shiny cherry-red
Worth Waiting For: A dark, creamy green, with a hint of blue
Pen Pals: A sophisticated creamy brown-taupe
Lipstick & Letters: A creamy pink-cranberry
Missing You Madly: A creamy plum-wine
Flannel for One: A neutral dusty carnation
Glitter Gel Shades: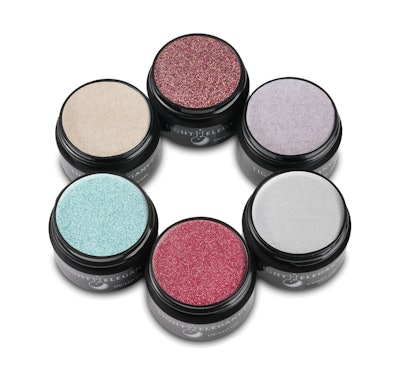 Long Distance Love: A fine glitter blend of red and soft gold with flashes of pink
Anxiously Awaiting: A fine rose gold glitter laced with tiny flashes of pink, fuchsia
Leave the Light On: A soft, light grey glitter that has a twinkle diamond shine
Can't Wait to Cuddle: A light lavender matte that is peppered with small pieces that sparkle and shine
Sincerely Yours: A light buff-neutral glitter with really fine iridescent sparkles
Just a Few More Sleeps: A fine, aqua blend with various shades of light blue and green glitter
P+ Gel Polish comes in all 12 shades! P+ Gel Polish lasts for weeks and incorporates a perfect blend of strength and flexibility. P+ is 9-free, cruelty-free, vegan and gluten-free.