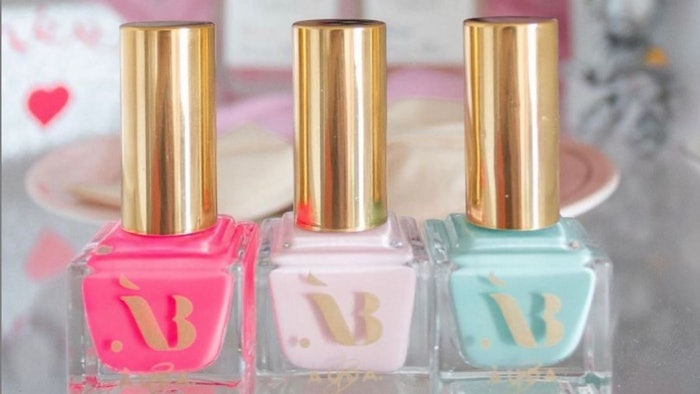 Courtesy of Àuda.B
Àuda.B, the first Black-owned nail polish brand to be sold in Nordstrom, has highlighted a trio of summer shades.
Created by Samara Walker, the brand features a gel-like nail polish that only requires two layers to create a glossy, chip-resistant finish.
Check out these three shades for the summer:
Skyline Views, a bright bold pink, a reflection of the skyline view from a sunset in Hollywood Hills.
Pucker Up Baby, a soft, opaque pink with a nude undertone.
Penthouse, a soft blue shade that even aquamarine would envy.
All of Àuda.B's luxury nail polishes are vegan, non-toxic, PETA-certified and 10-free.