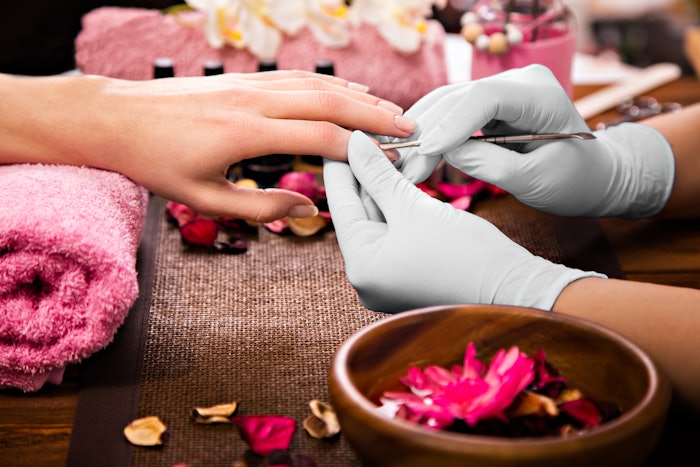 Due to the pandemic, many people have become more health-conscious and expanded this level of care into the nail industry.
Professional brands have released nontoxic formulations to better protect you and your clients from dangerous chemicals.
Most polish formulations are 3-free, which means they don't contain dibutyl phthalate, formaldehyde or toluene. However, there are some formulations that are 5-free, 7-free, 9-free and even 13-free!
These cleaner formulations provide the same quality of the polish color, wear or shine.
Some nontoxic nail polish brands include: