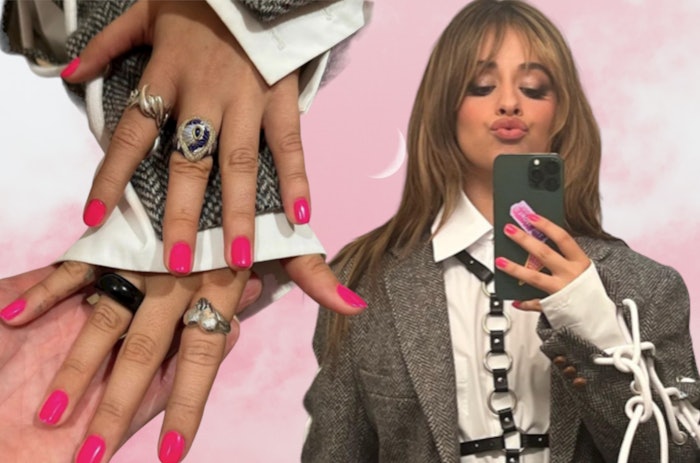 Camila Cabello rocked a hot pink mani after earning fourth Grammy nomination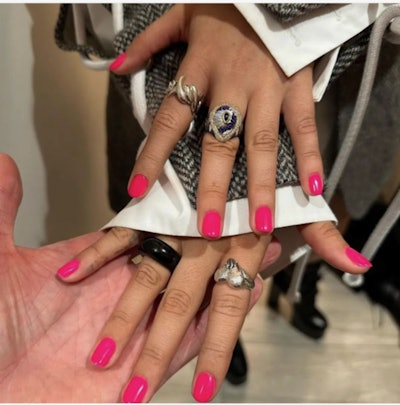 The pop superstar took to Instagram to celebrate her fourth Grammy nomination wearing a bright pink manicure that really popped against her white button down, men's blazer and harness. Cabello dubbed the look her "dark academia" aesthetic. She also wore the sassy nail look on The Voice. 
Cabello's manicurist, Tom Bachik, shared details of her nail look on Instagram, revealing that Cabello wore She's a Beauty gel color from the Argentinian nail company Pink Mask. The tropical pink is truly a beauty!
Pink Mask thanked Bachik on Instagram for supporting the brand and its vegan, cruelty-free and 13-free gel polishes.
Follow us on Instagram and subscribe to our free daily newsletter to receive the latest news for nail professionals.