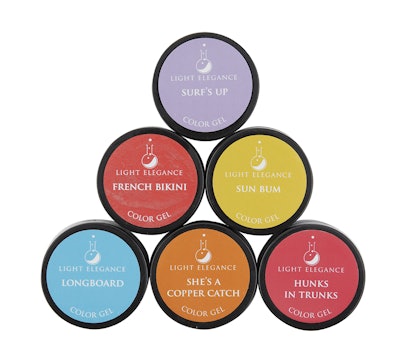 Hit the beach no matter where you live with the bright colors in this summer's Light Elegance Surf City Collection. The Color Gel Pack features six opaque shades (the Glitter Gel pack is all sparkles) that can be used alone for high-impact color or blended together for an ombré look, and they are pigmented enough for nail art. With colors like Sun Bum and Hunks in Trunks, you and your clients will be hanging 10 in no time.
Step 1: Prep the nail and apply two coats of Surf's Up, curing after each application.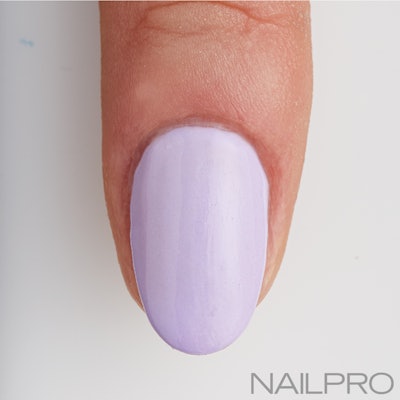 Step 2: Use a detail brush to create a hook shape for the flamingo's body with Hunks in Trunks; cure.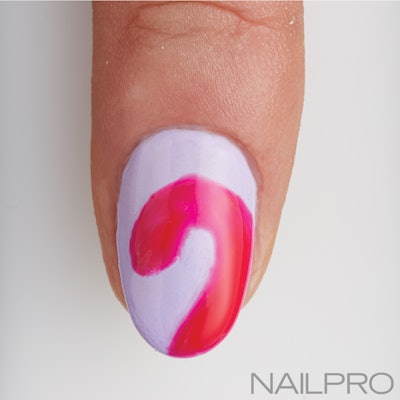 Step 3: On a mixing tile, blend Hunks in Trunks with Surf's Up to create light pink. Use a detail brush to paint highlights on the body; cure.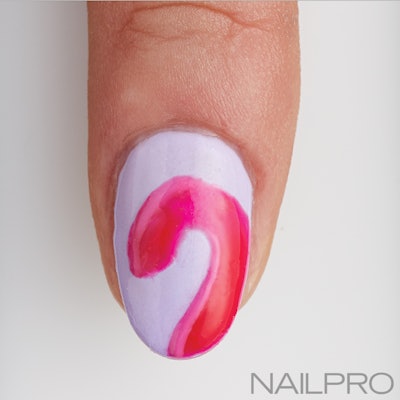 Step 4: Paint a beak with white gel*; cure.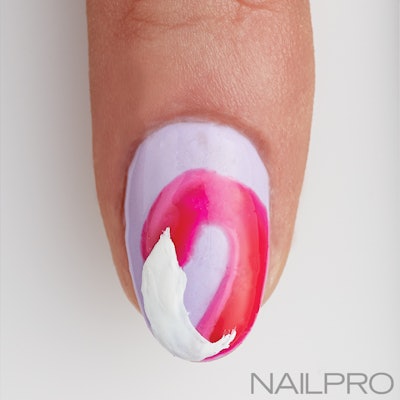 Step 5: Paint black* details on the beak and add a dot to create an eye; cure.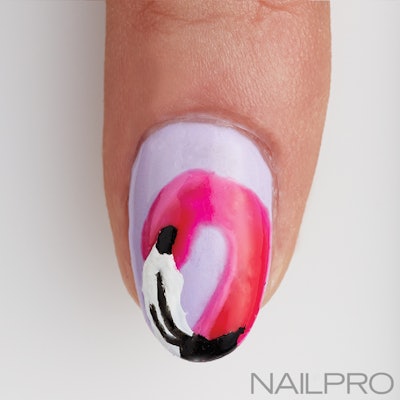 Step 6: Use a dry detail brush and the blended light pink to add shadowing at the bottom of the beak. Add a dot of Sun Bum to the middle of the eye and one more dot with black. Seal with gel top coat to finish.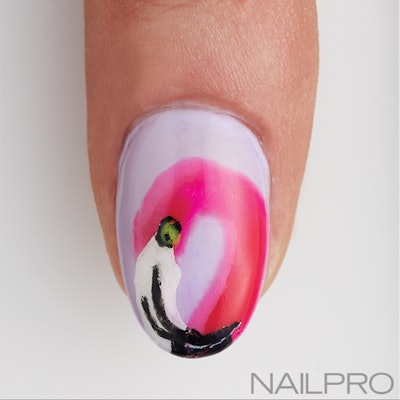 What do you think of this summer nail art? Let us know in the comments below
*Not included in collection
This article was first published in the August 2018 issue of NAILPRO