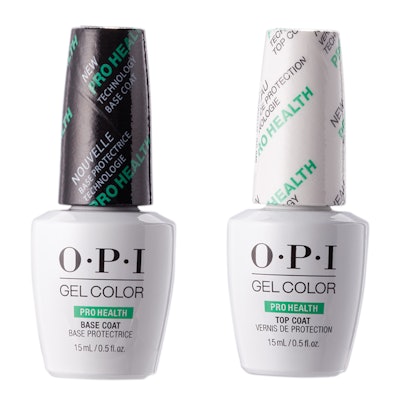 Removing gel polish is easier than ever thanks to new OPI GelColor ProHealth. Formulated to protect your natural nails, use the Base Coat and Top Coat with any OPI GelColor hue for a manicure that will last up to two weeks and only requires seven minutes for soak-off removal.
Application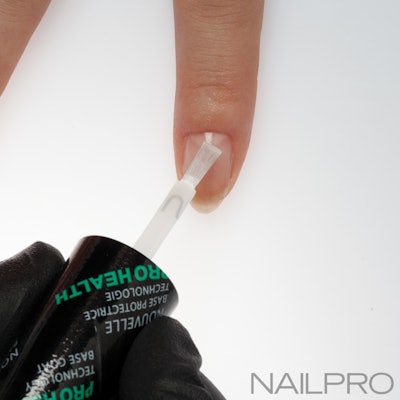 1. Prep the nail, then apply ProHealth Base Coat and cure for 30 seconds. Make sure to shake the bottle of base coat vigorously before applying.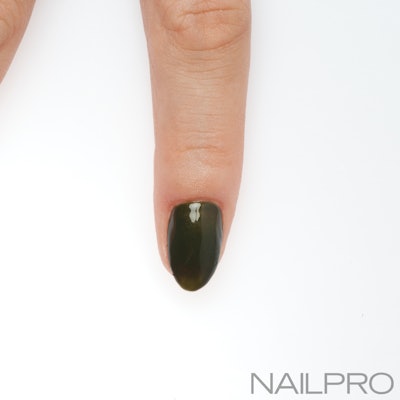 2. Apply two coats of GelColor and cure for 30 seconds after each coat.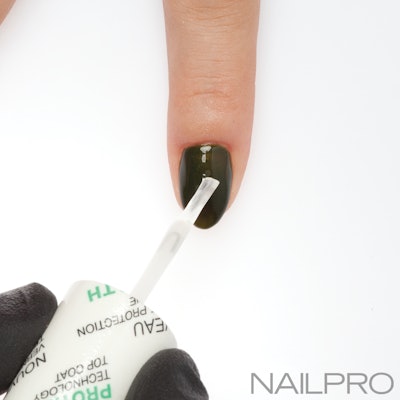 3. Shake the bottle of ProHealth Top Coat vigorously, then apply it to the nail and cure for 30 seconds. Remove from the lamp and wipe off the inhibition layer.
Removal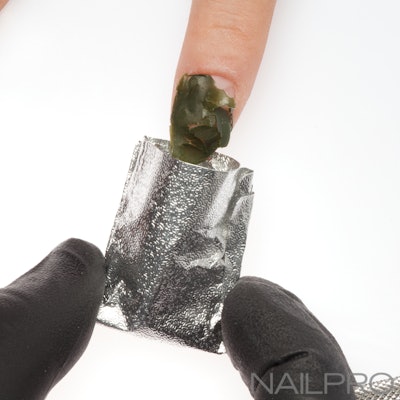 1. Wrap the nail with a removal wrap saturated with OPI Expert Touch Remover and allow to soak for seven minutes.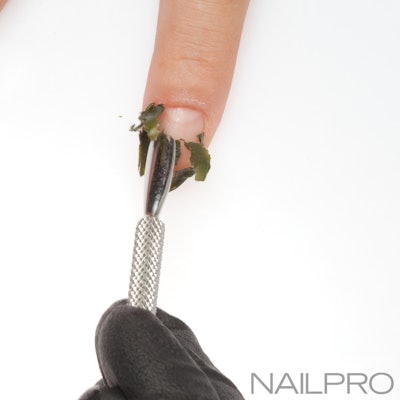 2. Gently push the GelColor off of the nail.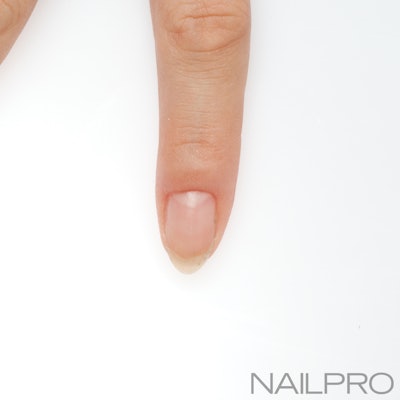 3. Wipe the nail with OPI Expert Touch to remove any excess GelColor and continue with the manicure as usual.
What do you think of OPI's newest gel polish system called ProHealth? Let us know in the comments below!
-Dina Ciccarelli
This article was first published in the November 2017 issue of NAILPRO Magazine.
[Product photos courtesy of OPI, step-by-step photography by Jason Bennett]
READ MORE: