Safely removing gels can be time-consuming with all the necessary steps to keep the nail's integrity. With Orly's brand new Easy-Off Basecoat, removing gel polish manicures will be a cinch when it's time for a refresh, without compromising on your client's shine or wear.
The Easy-Off Basecoat reduces soaking time to five minutes. During the soaking process, the remover soaks through the layers of color as it begins to deteriorate the gel polish. The Easy-Off Basecoat holds a non-film former within it that allows the layers to break down more quickly. In the simple process, the gel polish will push right off the nail.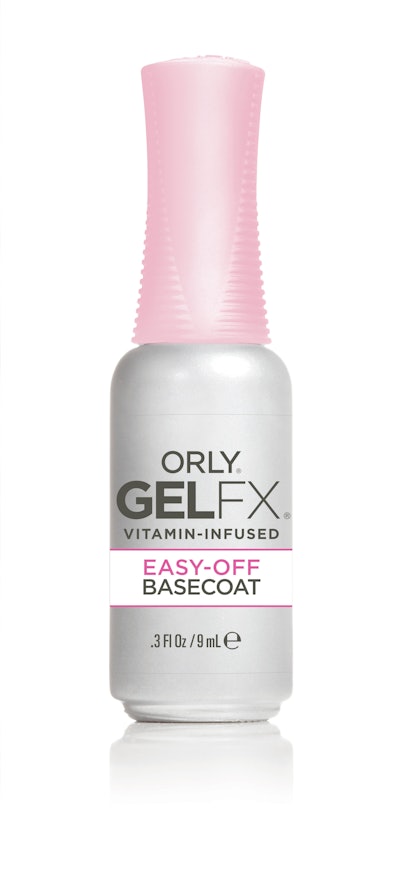 What do you think of Orly's Easy-Off Basecoat? Let us know in the comments below!
[Image: Courtesy of Orly]