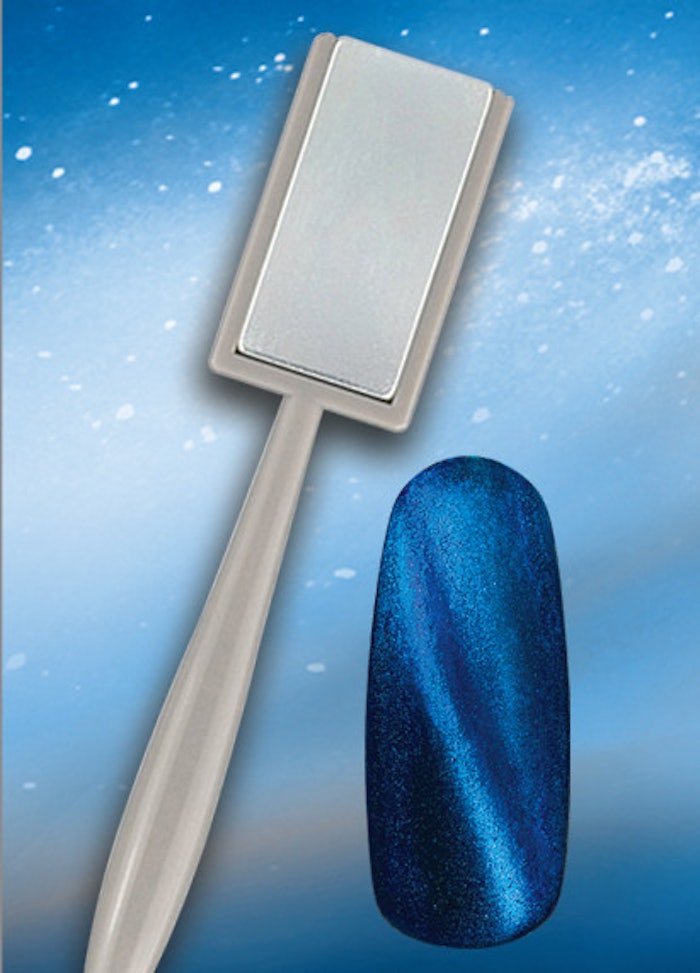 There's something so mysterious and enchanting about the Northern Lights, be it the colors, the beauty, all of it. IBD takes such a feeling and puts it into its new Magnetic Gel Polish collection, Aurora Nights.
Inspired by the lights of Aurora Borealis, also known as the Northern Lights, this collection features six deep, rich shades in IBD's Just Gel Polish, which has been magnetized to create an infinite number of design options with the simple wave of the magnetic paddle. This gel polish creates a mesmerizing night sky effect. 
Included in the Aurora Nights collection: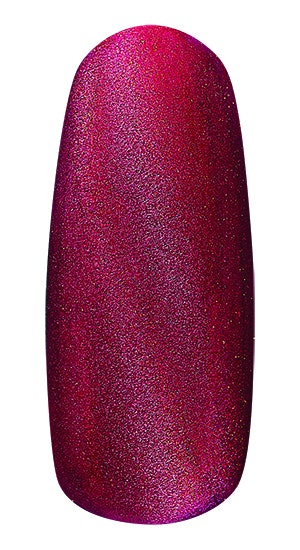 Fire & Iceland – Bright and bold mix of purple and pink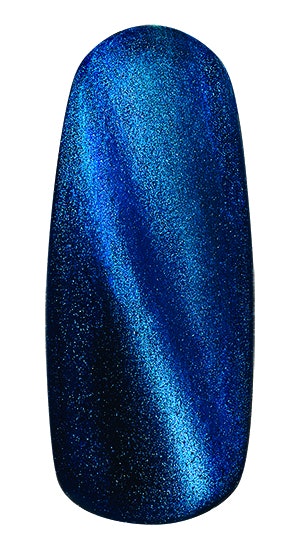 Midnight Blues – Midnight blue with a sky-colored twinkle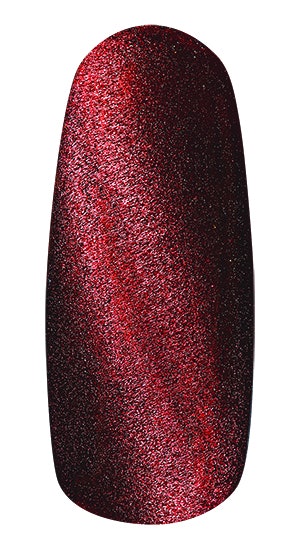 Northern Nightcap – Rich, chocolate brown with a hint of garnet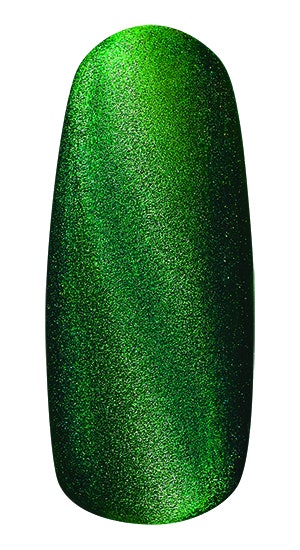 Striking Skyline – Dark emerald green with a sparkle of mint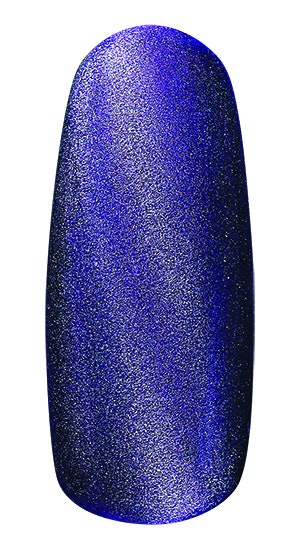 Electro-Violet – Deep purple with a vein of amethyst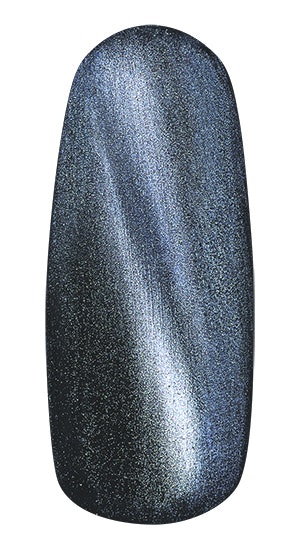 Polar-rizing – Gorgeous combination of slate and silver
How to use IBD Magnetic Gel Polish in Aurora Nights:
1: Apply one coat of Aurora Nights Magnetic Gel Polish to the nail just like a standard Just Gel Polish manicure. Do not cure. 
2: Place the magnet over the nail to create the desired look. Move the magnet in the direction of the preferred design; the magnetic pigment will follow your movement. Avoid getting too close to the gel as it is not cured.
3: Once the desired effect is achieved, cure two minutes UV or 30 seconds LED. Apply one coat of Just Gel Polish Top Coat and cure, two minutes UV or 30 seconds in LED.
4: Cleanse the nail using Just Gel Polish Gel Cleanser. 
[Images: Courtesy of IBD]