February seems to be settling in fine, and as the winter weather begins to take its final stretch of the year, we're getting antsy with spring fever. OPI, however, has just the cure with its Spring 2017 Collection, Fiji.
Fiji, the polish brand's latest color collection, features 12 new shades to convey the quintessential vacation to the exotic island. Vivid colors of the lush flowers and foliage and crystal clear, blue waters, this collection will cure any winter gloom.
"Visiting Fiji is on everyone's wish list, thanks to the island's relaxed, friendly culture, fine cuisine, and colorful vistas – three things that inspired the twelve shades in this collection," said OPI co-founder and brand ambassador Suzi Weiss-Fischmann in a press release.
With Fiji, you'll easily transport yourself to a destination where tanning on the beach, walking through botanical gardens and enjoying the ocean breeze all come together.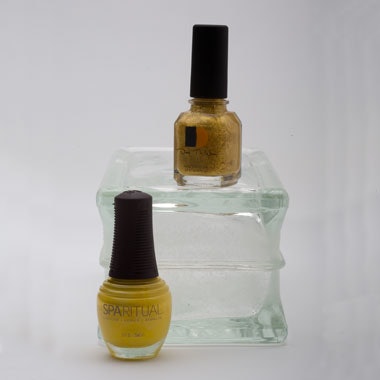 Two-timing the Zones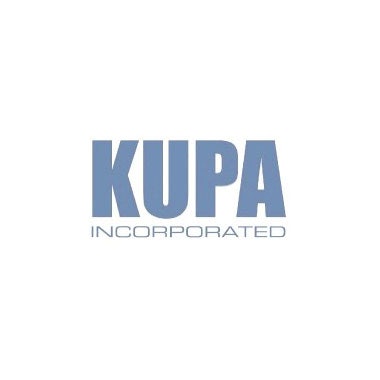 Living On the Bula-vard!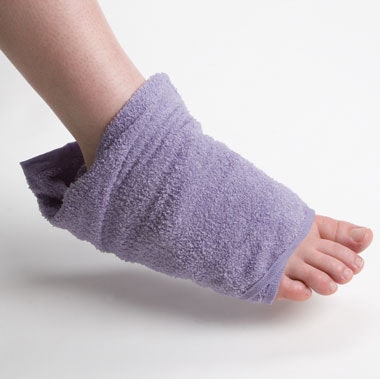 Getting Nadi On My Honeymoon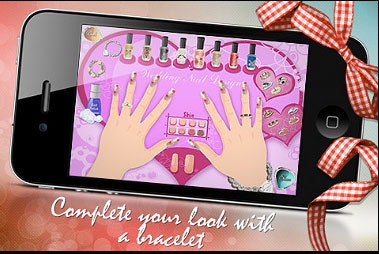 Polly Want a Lacquer?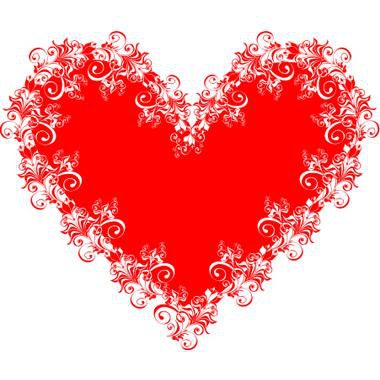 Do You See What I Sea?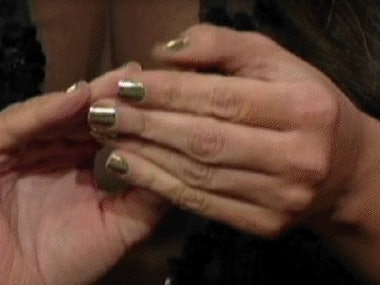 Is That a Spear in Your Pocket?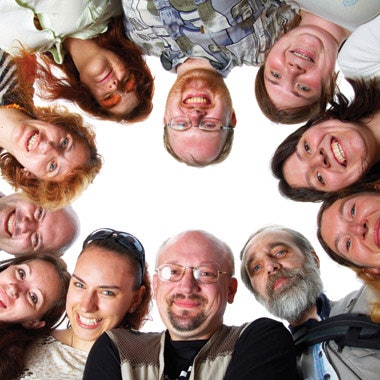 I Can Never Hut Up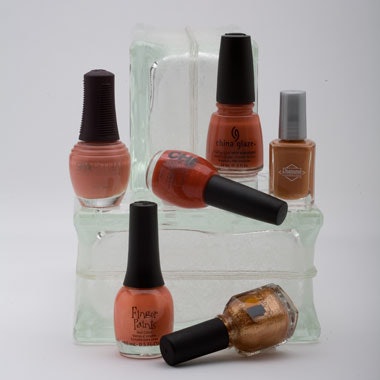 Super Trop-i-cal-i-fiji-listic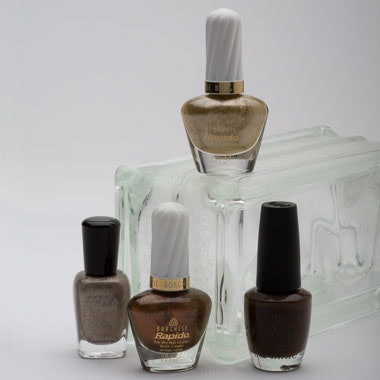 Suzi Without a Paddle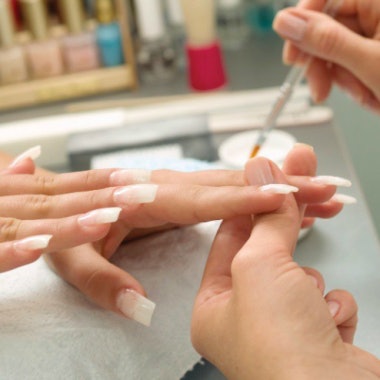 Coconuts Over OPI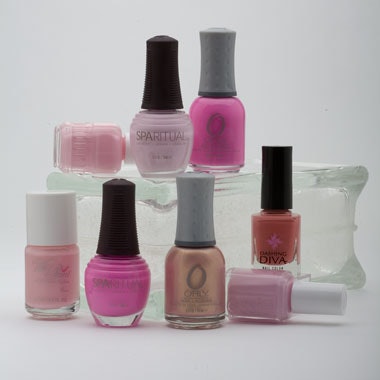 No Tan Lines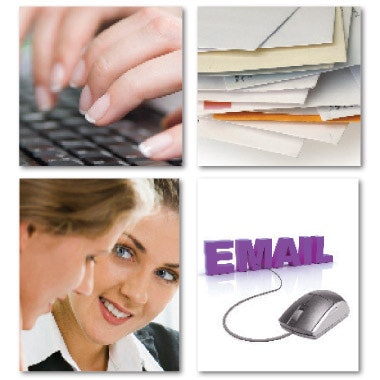 Exotic Birds Do Not Tweet
OPI's Fiji Collection will be available in Nail Lacquer, GelColor, and Infinite Shine retailing at $12.50.
Does this color collection make you want to take an early vacation? Let us know in the comments below!