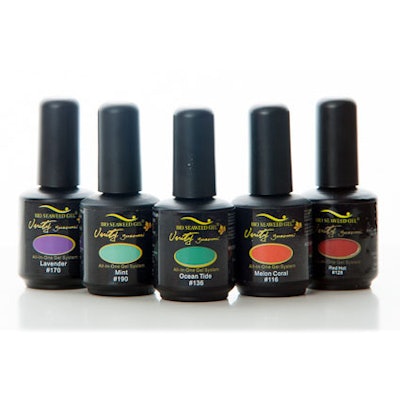 If you're looking to simplify your gel application, try out the Bio Seaweed Gel UNITY All-in-One Colour Gel System. A base coat, top coat and nail strengthener are all built into just one bottle, allowing you to conveniently hydrate, strengthen and protect natural nails from staining. This alternative gel polish also offers a quick and easy soak-off removal!
Click through to see the Bio Seaweed Gel application process.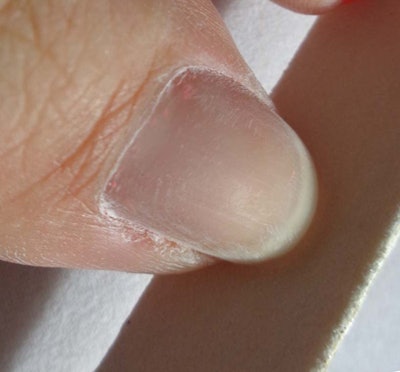 1. Perform a wet pedicure before prepping nails. File nails to desired length and buff smooth. Wipe with alcohol to remove any oils.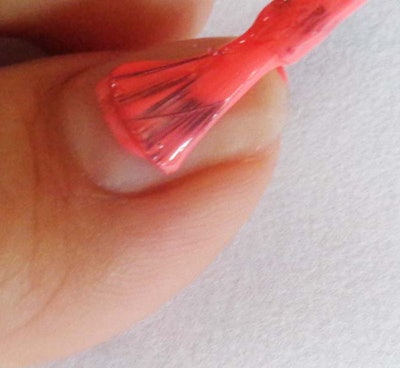 2. Apply one thin coat of UNITY All in One Gel Colour.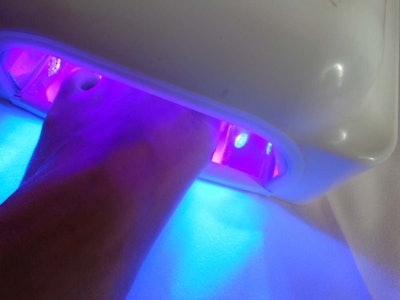 3. Cure under LED light for 30 seconds or under UV light for one minute. Apply another thin coat of UNITY Colour.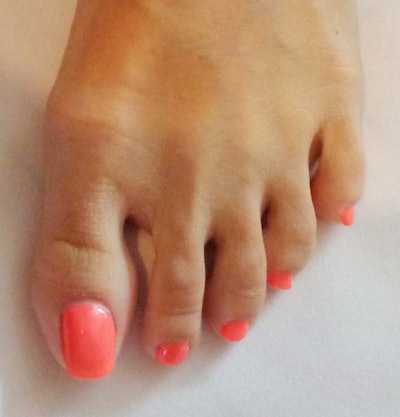 4. Let the color set for two minutes to maintain its shine.
877.428.8816
bioseaweedgel.com
[Images: Bio Seawood Gel]