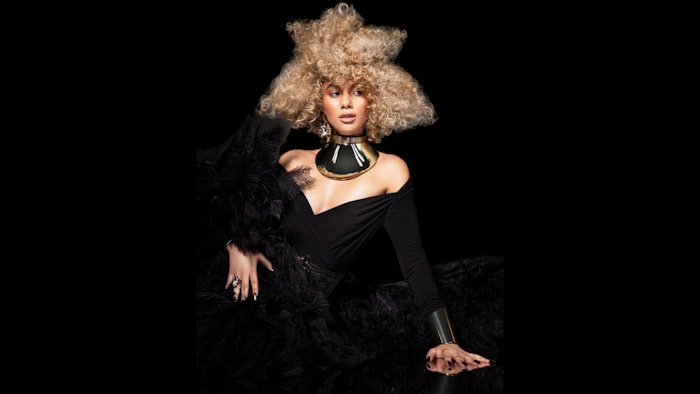 Courtesy of America's Beauty Show
The deadline to enter the 2023 Global Image Awards from America's Beauty Show has been extended to Friday, February 10. 
The ABS Global Image Awards celebrates the passion and artistry of professional and emerging stylists in an image and video competition that features professional and student categories. This year's competition offers participants from across the globe the opportunity to enter their fiercest hair collections and storytelling.
The ABS Global Image Awards fuel intense creativity and passion for hairdressers, colorists, salon teams, nail technicians, makeup artists, students and more - and it continues to grow year after year in 2023 with a dynamic presentation during America's Beauty Show in Rosemont, Illinois on the evening of Saturday, April 15.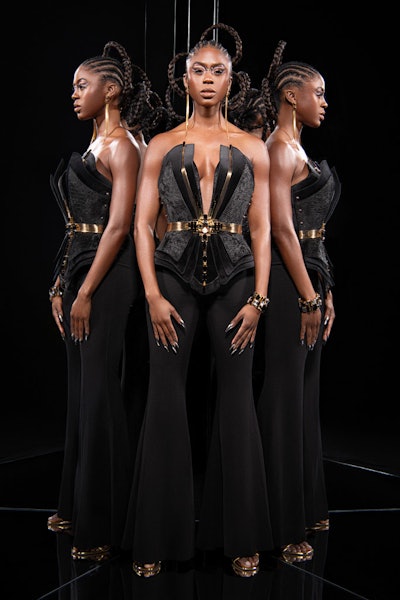 "To all salon professionals, I will say that the ABS Global Image Awards will unleash your inner creativity," says Mio Sota, past ABS Global Image Award winner. "Don't be afraid," Sota adds. "There is no right or wrong. Everything you try will either work out great or turn out to be an amazing learning experience!"
There are nine different professional categories and two student categories in this juried industry competition for the best-of-the-best to enter and to share their personal story. All categories are gender neutral.
The 2023 ABS Global Image Awards categories include:
Total Transformation
Collaboration (Professional and Student)
Full Concept
Haircutting
Texture
Barbering
Creative Color
Makeup Artistry
Nail Design
The ABS Global Image Awards are open to all licensed salon professionals, barbers or the business equivalent where licensure is not required. The entry process opens November 28, 2022 and closes February 10, 2023. ABS Global Image Awards finalists will be announced on February 24, 2023. The ABS Global Image Awards ceremony is Saturday, April 15, 2023, during America's Beauty Show.
Complete rules and regulations can be found on AmericasBeautyShow.com.