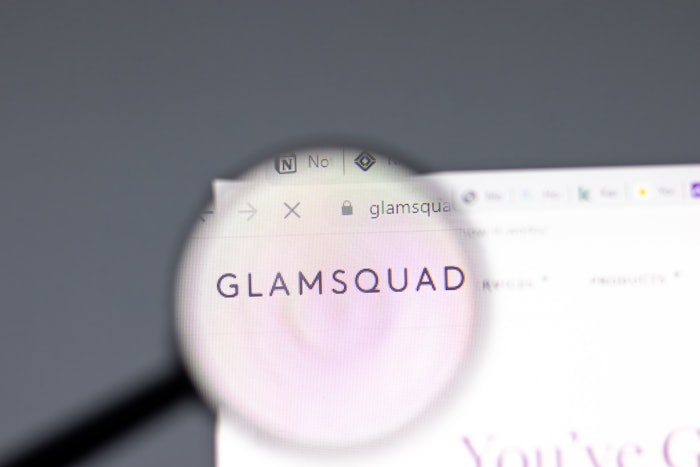 Photo 211019607 © Transversospinales | Dreamstime.com
Glamsquad received a growth investment from Boathouse Capital that will allow the platform to expand into new markets in the immediate future.
The digital platform connects customers with vetted beauty professionals to deliver on-demand hairstyling, makeup and nail services directly to clients' home, office or hotel suite. 
Launched in 2014, Glamsquad has become the leading provider for on-demand beauty services in the country. Glamsquad attracts top talent in the beauty services industry through their user-friendly booking platform, complete scheduling flexibility and competitive compensation.
"We are so proud of the Glamsquad team, and especially the thousands of independent beauty professionals whose commitment and dedication during the pandemic was crucial to the company's survival," says CEO of Glamsquad Dave Goldweitz. "With this capital investment from Boathouse, Glamsquad can continue that forward momentum and is now well positioned for future success."
Glamsquad currently operates in New York City, Los Angeles, Miami, Washington D.C., Boston and San Francisco. The proceeds of this financing will allow the company to expand its marketing capabilities, enhance channel partnerships and explore additional service offerings.