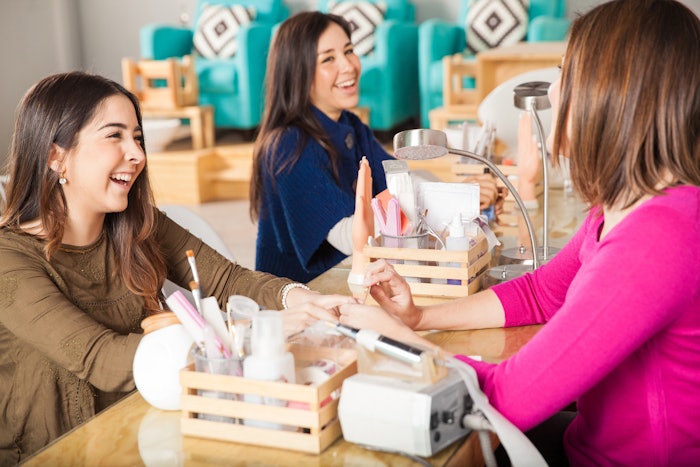 Photo 65445206 © Antoniodiaz | Dreamstime.com
We asked our Instagram and Facebook followers to share their thoughts on a viral TikTok nail fail!
Makeup artist Emily Mosby shared her nail fail video on TikTok, in which she explained that she asked her nail tech for brown French tips dotted with gems and instead received lumpy brown polish. Despite being unhappy with her service, Mosby still tipped the tech $20. 
In response, our Instagram and Facebook followers offered their tips and tricks for fostering better client communication, so you can ensure that your clients leave satisfied with your nail service.
Many nail techs advised checking in with a client throughout their appointment, so they have the opportunity and a window to voice their displeasure: 
@onyxluxenails says, "I always tell my clients, 'let me know,' because I never want them leaving unsatisfied! In between steps, I even ask, 'Is this good? You like it so far? Need anything changed?,' because some just won't say anything on their own, and I'm setting the tone to allow them to speak up, knowing I won't be upset by it!" 
"I try to check in during the manicure because I know not every client will speak up," Lauren Kleiman says on Facebook. "Once I do that a few times, the communication is easier on every following appointment."
When Clients Should Speak Up
Our nail tech followers largely agreed that clients should speak up immediately if they are dissatisfied, so the nail tech can make changes before they leave the salon. 
@starry_moon_beauty says, "I always encourage my clients to let me know if they not happy with anything at all, so I can fix it there and then, or let me know if they need a fix after they leave the salon." 
Kimberly Stewart on Facebook said, "BEFORE THE TECH FINISHES YOUR NAILS! Any time you are uncomfortable with the service or the person working on your nails, speak up politely, and explain the issue." 
@artbetweenthelines suggested having a consultation with clients before providing the service, so the expectations are clear for what they would like their nails to look like and what the nail tech can do. 
"I consult with each client extensively before we begin, so I can understand exactly what they want and can talk with them about their options," the user says. "Each decision that needs to be made we talk about before hand... If they still want to tweak something later down the line, they feel safe speaking up because we communicated about each detail of the nail already." 
Nail Fails Are a No-No
Regardless of how you choose to communicate and check in with your client, many of our followers agreed that taking a nail fail to socials without consulting the nail tech first is a major red flag. 
"People immediately go to social media, and it's just not fair," @rebelle.nailco writes. "A good tech cares about their work and wants to make you happy."
@thecrowsclawnails may have said it best, "If you don't have the fortitude to say it at the moment to the tech and discuss it with them, definitely don't go dragging them on social media. Not speaking to one person doesn't make any sense if you have the [gall] to complain to thousands." 
Proper communication between the nail tech and the client is key to ensure that the client walks away satisfied and the tech can properly complete the work being asked of them.
Thank you to all our followers who shared their insights!  Read more thoughts from our followers below. 
Responses have been edited for length and clarity.
Follow Nailpro on Instagram and subscribe to our free daily newsletter to receive the latest news for nail professionals.