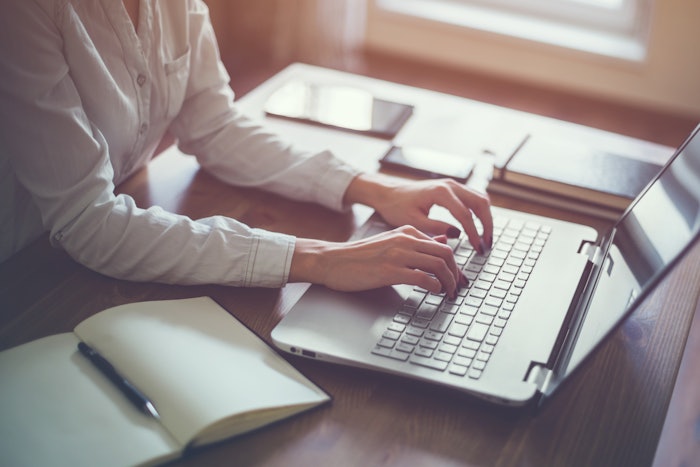 Photo 63534001 © Undrey | Dreamstime.com
Here's a first look at Nailpro's editorial calendar for 2023. The editorial team is now seeking submissions from professional nail techs, artists and educators looking to weigh in on future issue themes. All articles and proposals are subject to review. 
Please submit manuscripts two months prior to publication. You can email your proposals to editor-in-chief Katie Anderson (kanderson@allured.com) and assistant editor Gabby Bach (gbach@allured.com). If you are interested in supplying sponsored content or advertising, contact Shamella Anderson (sanderson@allured.com).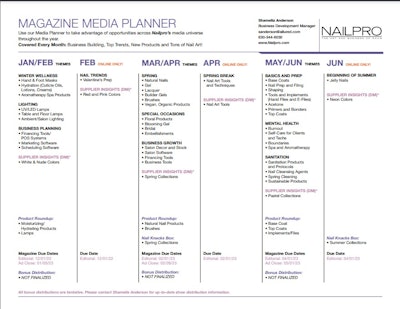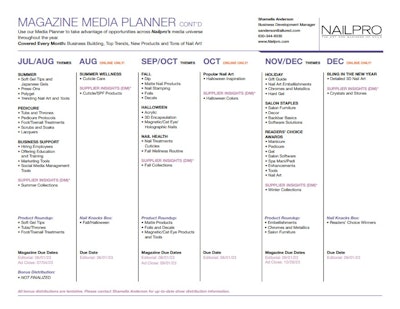 Follow Nailpro on Instagram and subscribe to our free daily newsletter to receive the latest news for nail professionals.