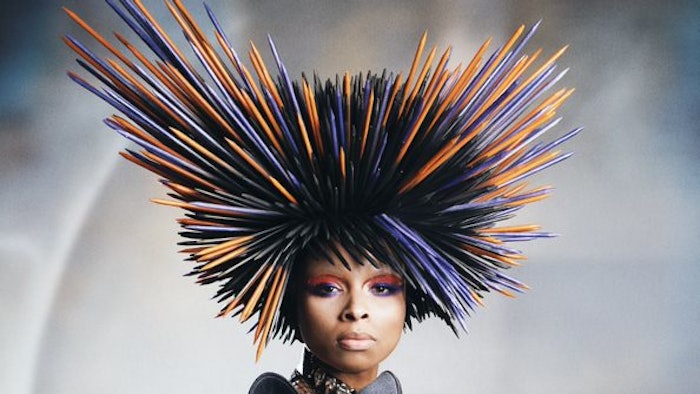 courtesy of America's Beauty Show
The ABS Global Image Awards celebrate professional and emerging stylists in an image and video competition that features professional and student categories. 
There are nine different professional categories and two student categories in this industry competition. All categories are gender neutral.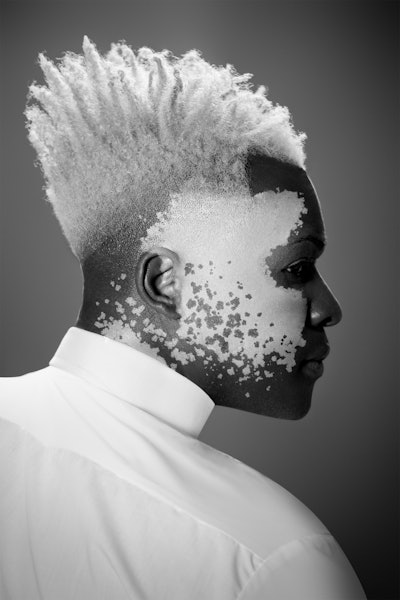 The 2023 ABS Global Image Awards categories include:
Total Transformation
Collaboration (Professional and Student)
Full Concept
Haircutting
Texture
Barbering
Creative Color
Makeup Artistry
Nail Design
"We expect to see tremendous artistry from our extremely talented competitors," says Karen Gordon, past president of Cosmetologists Chicago. "America's Beauty Show offers a perfect backdrop to showcase a deeply creative competition at our world-class show. We are thrilled to shine a global spotlight on the originality and talent that resides in the professional beauty industry and for our emerging artists who are students."
The entry process opens November 28, 2022 and closes January 26, 2023. 
Finalists will be announced on February 14, 2023. The ABS Global Image Awards ceremony will be held Saturday, April 15, 2023.