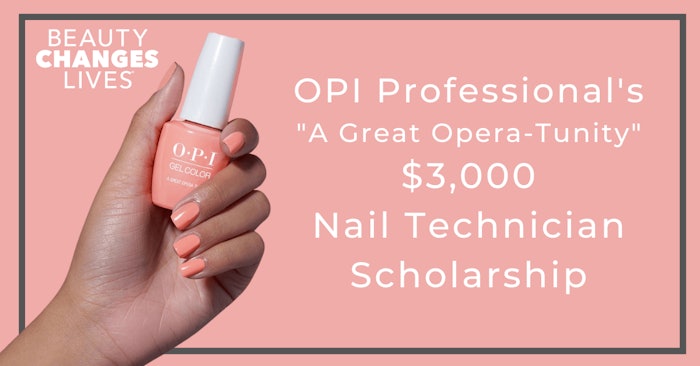 Courtesy of OPI x Beauty Changes Lives
The OPI "Great Opera-Tunity" scholarship competition is open to persons of color and is offered in Beauty Changes Lives' spring, summer, fall and winter scholarship competitions.
Each award winner received a $3,000 tuition scholarship administered by Beauty Changes Lives.
Applicants were evaluated based on video submissions, sharing how a nail artist influencer inspired them, expressing how a scholarship would support their career goals and proposing a name for a future polish color that describes their best self.
Winners and their respective schools are as follows:
Jocelyn Barlow | Aveda Institute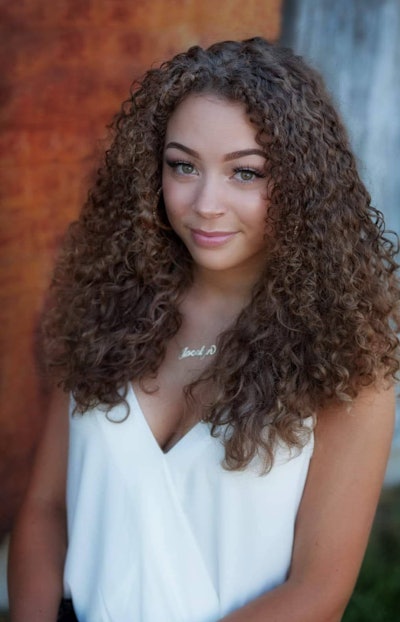 As a future nail professional, Jocelyn is inspired by the influencer Nailed It, who started with the simple goal of going to school so she could take on clients and gradually built a thriving business. "I think about how I have gone from knowing nothing about nails to getting my nails done regularly to dreaming of one day building my own empire—that would be unimaginable," she says. Imagining a future OPI shade that reflects her best self, this ambitious 19-year-old proposes the name "Prominent Pink-ilicious." She describes the shade as, "a color that stands out, and that is very fitting for me and my personality."
Nia House | Topcurl Beauty Academy, Bowie, Idaho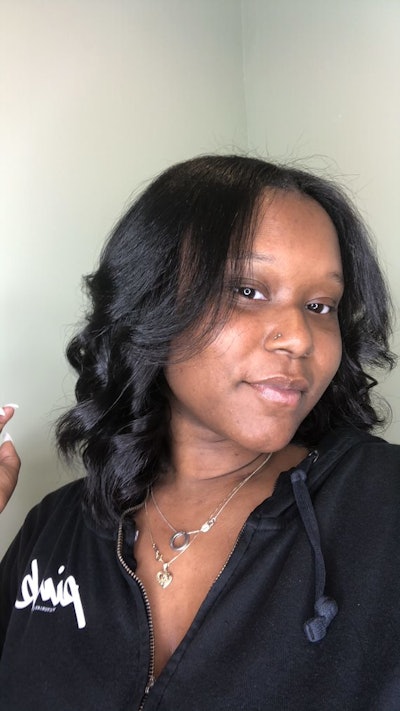 Mentoring has helped Nia move beyond her comfort zone and take risks when it comes to creating bolder and more challenging nail designs. She notes that local nail artist Nail Slay with Asia De' has inspired her to try things she might not otherwise consider. Describing a color that reflects her best self, Nia proposes "Naturalista."
"Light tan and brown would be blended with gold shimmers or even gold flakes, showing off the nail's natural form," says Nia.
La Tijera Jordan | Georgia Career Institute, Conyers, Georgia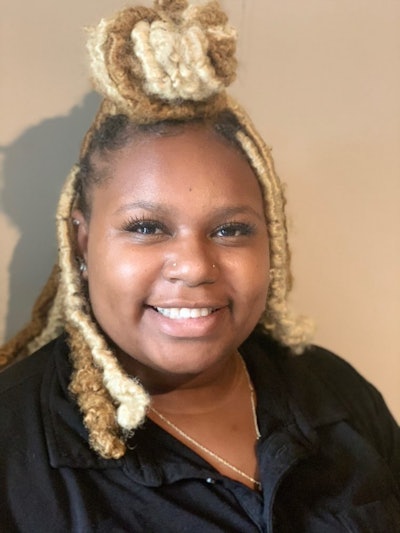 After leaving college in 2018, La Tijera struggled with depression before discovering how self-care and beautiful nails could improve her outlook. "Along my journey, I have faced many obstacles, but I fell in love with doing nails along the way," she says. Instagram influencer Flynih inspires her designs as the looks are not only beautiful but also artistically challenging. La Tijera names her best self-lacquer color "Be My Zen" and describes it as a "rich purple symbolizing passion, power, ambition, creativity, magic and so much more."
Rosalyn Perales | Gould's Academy, Memphis, Tennessee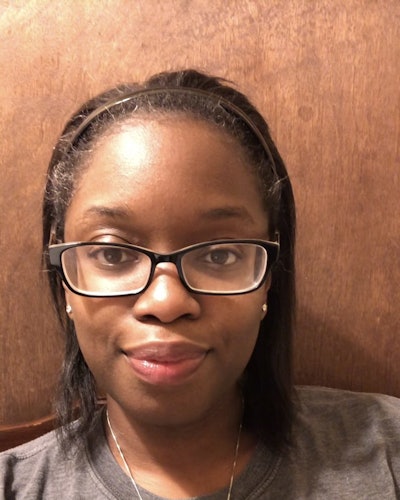 Pretty, bold and fun are three words that describe Rosalyn's approach to life and nail art. An online influencer Rosalyn enjoys is Nails By Mimi, as she likes to explore the natural nail genre. Rosalyn's motto for life—one day at a time—also serves as the inspiration for a fresh, bold green nail lacquer color describing her best self: One Lime at a Time. "Sometimes life can get hard, but the fun thing is we get to have fun in our work, one day at a time," she says.