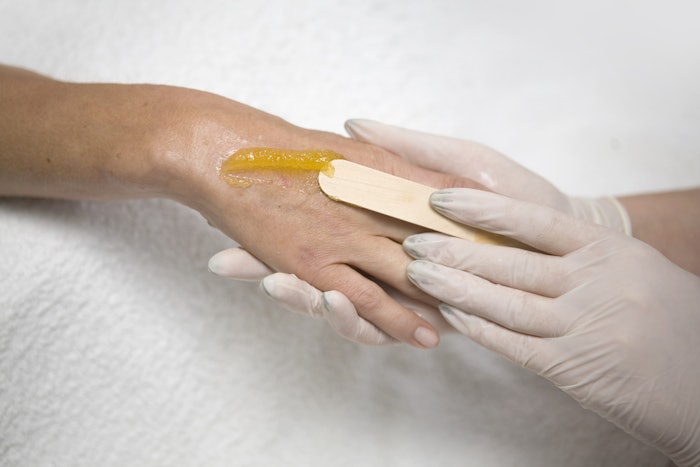 More nail salons have started to re-open and increase their capacity as COVID-19 vaccine distributions increase.
Many of your new and returning clients may have neglected their nails during the pandemic, so their nail health may be suffering.
Nail health issues that have arisen during quarantine include fungal infections, peeling, flaking, splitting, too much moisture and nail trauma.
As a nail professional, nail health is just as important as the final look, and most clients will pay extra to ensure their nails are growing healthily. 
Products and tools to improve nail health for clients: