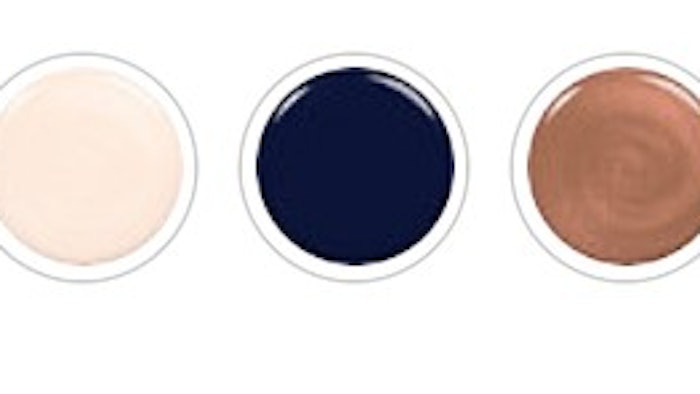 Essie's new spring collection hits on all the nuanced neutrals just in time to pair with cute spring outfits.
The seasonal lineup is inspired by that long-overdue desert spa retreat.
The collection consists of five shades:
Get Oasis: a milky cream shade
Cacti On The Prize: a muted yellow-green
Infinity Pool: a night sky blue
Light As Linen: a soft, pearlescent shade of brown
You Know The Espadrille: a warm mustard yellow
The collection is available for purchase at Ulta Beauty and Target.