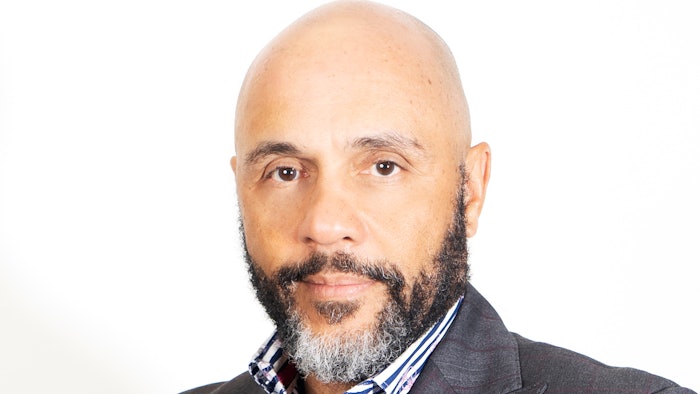 Donald Anderson has joined KUPA Inc. as the vice president of sales.
KUPA provides high-quality electric nail filing equipment with more than 13 different e-file models.
Anderson has been in the beauty industry for 41 years, working behind the chair as a salon owner, in the field as a sales manager and served as a director for domestic and international sales.
"The machines, colors, patterns and all-around innovation associated with the KUPA name are why I am excited to join Team KUPA," said Anderson.
Anderson brings his expertise, passion and commitment to customer care to the KUPA brand.
"Donald has spent years working with some of the most well-known companies in our industry. I can't think of another person I would rather have representing our company to the people who matter most: our customers," said KUPA president and CEO Richard Hurter.