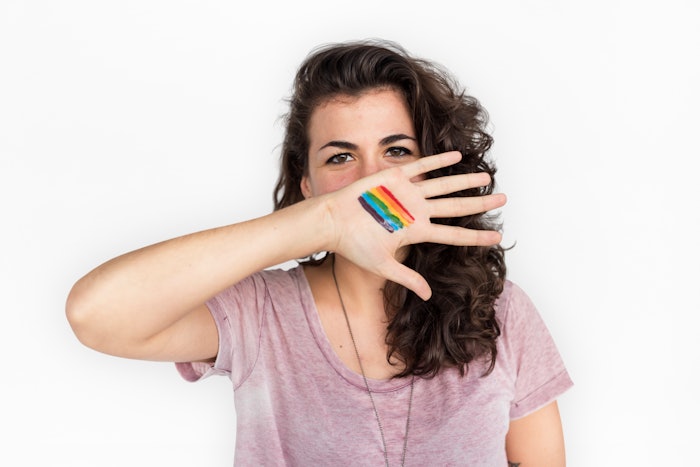 The LGBT Trans Wellness Center distributes donated products to the Center's Transgender Economic Empowerment Project and other clients of organizations serving the trans community. Donations will benefit a group of people with higher rates of poverty, who often don't have access to beauty products.
Share Your Beauty takes the surplus of beauty products generated by the beauty industry and delivers the donated products to organizations serving women in crisis. The mission is to change individual relationships with material goods while combating poverty through women empowerment.
An assortment of products from KISS NY Professional, Ruby Kisses, i-Envy and Gold Finger will be donated to the organizations.