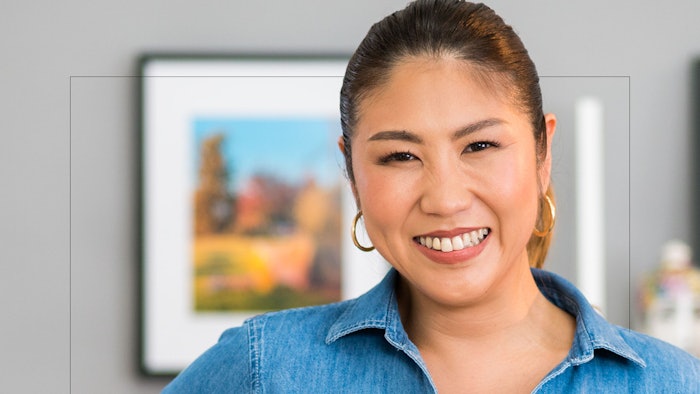 Vanity Projects has announced the upcoming April 2021 launch of Vanity Projects Institute (VPI).
VPI was conceived and developed by Vanity Projects founder Rita Pinto.
This online education platform will provide vital tools for both professionals and hobbyists seeking accredited experience, and allow students to professionalize their creativity.
VPI was inspired by the Vanity Projects Artist-in-Residency program, which features leading international celebrity nail artists in both the New York and Miami locations.
Led by master nail artist and JNA-certified (Japanese Nail Association) educator Kanae Yagi, VPI's curriculum will focus on providing the tools and knowledge necessary for quality nail preparation and technical design execution.
VPI will offer two courses based on skill level: Beginner's Level and Intermediate Level. Each level requires seven days to complete, with students obtaining the VPI diploma upon completion. VPI will use Canvas, a professional online educational platform, to offer the best hybrid learning experience
"It was important for me to offer a robust educational experience online," says Pinto. "I wanted our students to feel the sense of engagement of in-person learning while distant."
Canvas offers easy-to-use functions and 33 different languages, making VPI accessible to an international audience.
Each level contains five pre-recorded class videos, one live Q&A session with the instructor and a one-on-one feedback session on the final test. Students will have assignments and tests throughout the course and can interact and learn alongside other students in the Canvas Studio.
"Canvas also allows for the students to pinpoint questions on the video itself with extreme precision, allowing for our instructors to give the best feedback on various brush skills or techniques, which is a game-changer," says Pinto.