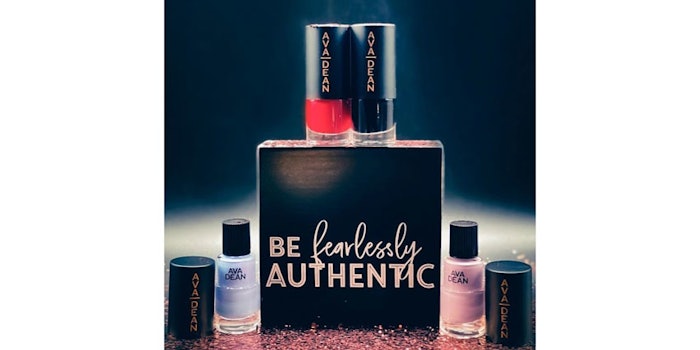 Business coach
Traxler and her business partner, Corey Harris, started a consulting business in Virginia, called SB PACE, to help entrepreneurs find success.
Ava Dean Beauty is a business endeavor born from McLean's desire to bond with his daughters over mani-pedi dates.
Shades featured in the collection:
Alexander James- true black
Ro Ro Red- bold red
Ava Jaymes- periwinkle blue
Lyric Dean- light purple
Crystal Clear Top- clear top and base coat
McLean's business partner, Josh Naranjo, and Traxler had a mutual friend, who connected Traxler after hearing that Naranjo and McLean needed help developing a business plan.
The Ava Dean Beauty team is also looking into wholesale distribution, getting the product into salons and beauty supply stores.
The nail polishes are currently available online, the product will be ready to ship in time for Valentine's Day.