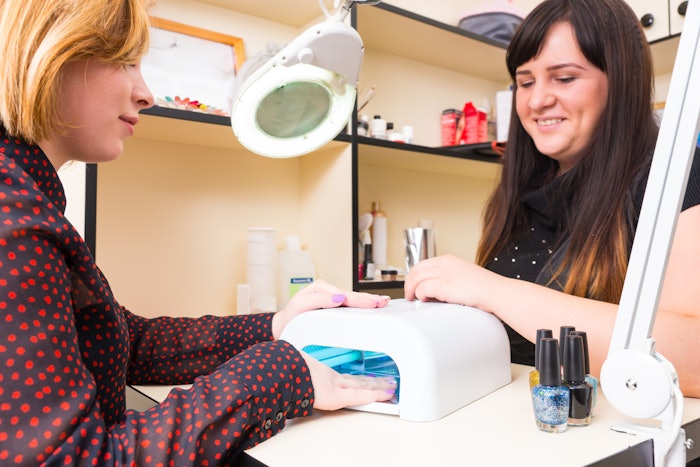 Universal Companies (UCo) has added hundreds of new products, supplies and equipment in the mani-pedi category.
This includes innovative products that will help increase revenue by offering new trending services, the latest in retail/take home products and reducing operating costs.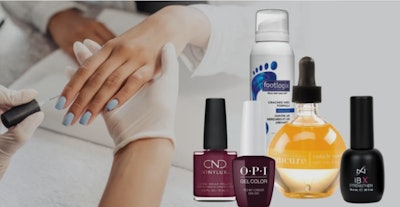 UCo also has a full assortment of COVID essentials to help sanitize facilities, properly protect staff and communicate to customers that everything is being done to keep them safe.
UCo has a wide range of products like:
Operational Essentials
Bio-Therapeutic- bt-shield Anti-Fog Face Shield by Bio-Therapeutic
Cuccio Naturale- Cuccio Metal Foot File 80/180 grit, 30 pc
Dukal- NS Wood Manicure Sticks 4.25" - 144 Pack
Trending Service Essentials
CND- CND SolarOil
Gelish- Gelish POLYGEL Master Kit
PerfectSense- PerfectSense thermaBliss Nourishment Blend +, Hand, 36 Sets