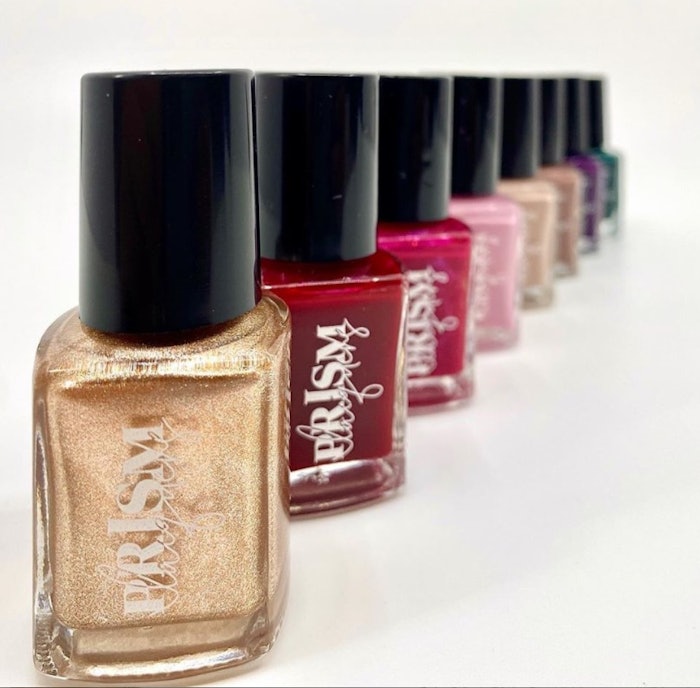 The name of her first collection of polishes is "Where the Heart Is," a testament to her love for her hometown.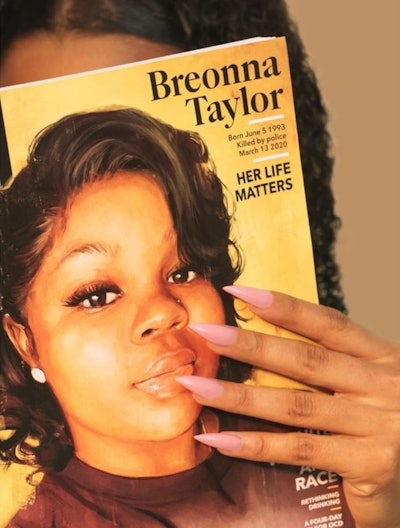 "The goal of the collection is to help elevate the city by showcasing some of the best that Flint has to offer," Hamilton said.
Prism Lacquers is cruelty-free, non-toxic and vegan. The product is "11 free," Hamilton said, which means that it's safe from 11 chemicals commonly found in cosmetic products.
"Over the years I've learned that, if people know about Flint, they know about Flint for negative reasons so I wanted to help really add my voice to changing the narrative about the city," she said. "I think there are a lot of really great things going on in the city that often don't get the same kind of press as the negative."
The collection includes polishes that are named after things that are significant to the city itself.
"Where the Heart Is" Shades Include:
Flintstone (light nude)
Fli-City (emerald)
810 (rose-toned pink)
Advocutie (dark red)
Bedrock (purple-toned taupe)
Trendsetter (eggplant purple)
Downtown (cherry red with a sparkle)
Entrepreneu(her) (shimmery gold)
If you are a nail technician, or enthusiast, there's no time like the present to start your own line of products.