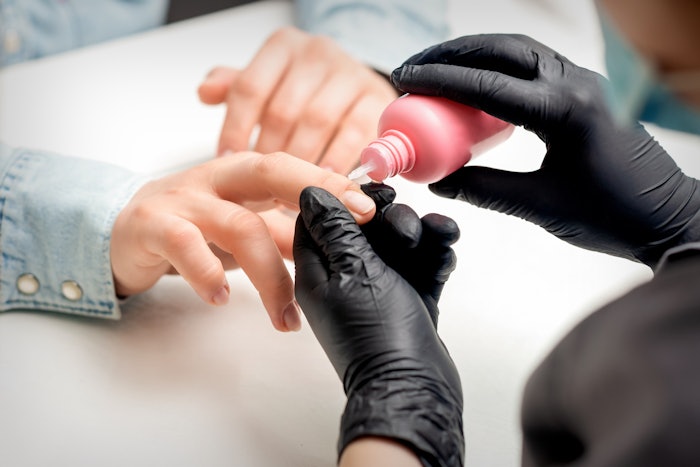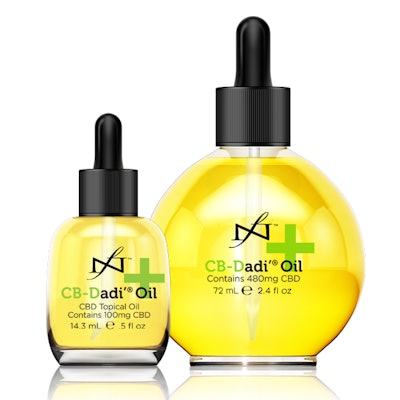 Cuticle oil is an important part of any nail service, whether it be a no-chip manicure, acrylic set or gels.
"Well-kept cuticles mean nails will grow healthier, and [healthy cuticles] keep bacteria away as the nail grows," says Debra Jaliman, MD, board-certified dermatologist in New York City and author of Skin Rules.
Amid the pandemic, using copious amounts of hand sanitizer and over-washing our hands can cause nails, skin on the hands and cuticles to become dry and irritated, so extra care is a must.
Retail cuticle oil to your clients and encourage them to apply it throughout the day, and especially at night after the shower, to ensure the health and strength of their nails while they're away from the salon.
Top Professional Cuticle Oil Brands: