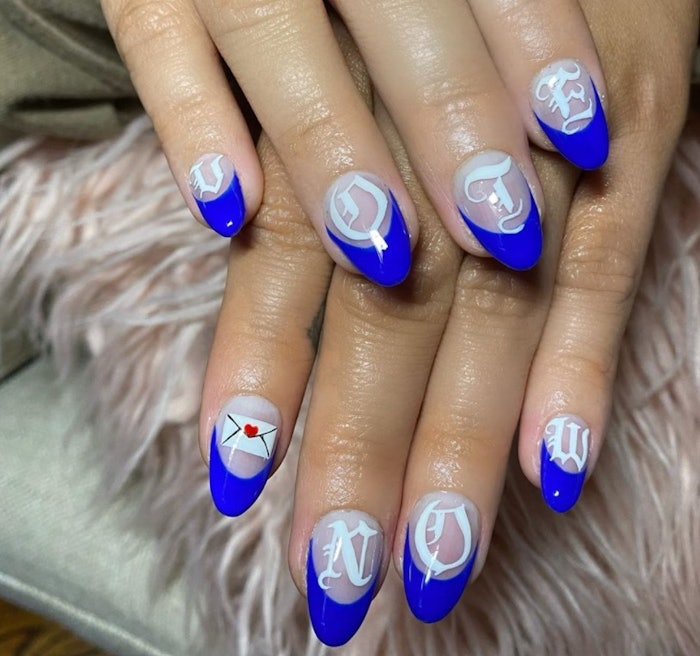 The presidential election is today, and millions of people have already voted. To encourage others to get to the polls,  celebrities like Demi Lovato, Lizzo, Kerry Washington and more all got vote-themed manicures and shared snapshots of them on Instagram. 
Many of the politically-charged nail art looks are a part of the "Nail the Vote" campaign between celebrities and MoveOn Political Action, an advocacy organization, to help increase voter turnout among young people.
The masterpieces on each celebrity's fingertips were custom-made by various celebrity manicurists like Mei Kawajiri, Kim Truong, Natalie Minerva and others.