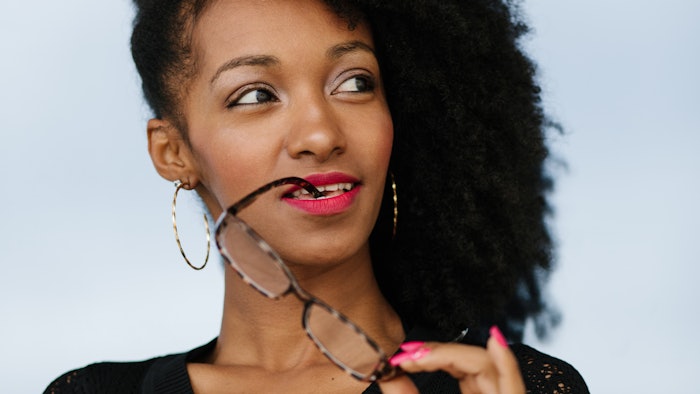 Social media feeds have been flooded with activism and #blacklivesmatter content due to recent events.
Many social media users have used their platforms to amplify the voices of Black people, calling out racism, seeking information beyond social media and using their dollars to support Black-owned businesses.
Below are a few Black-owned nail polish brands to support:
Pear Nova- Founder Rachel James came up with the idea to create a luxury, vegan nail polish brand while in college. On her last day, she presented a project to a professor on a fake nail polish brand, and was subsequently encouraged to go work for a brand like OPI. Instead, she harvested her ideas into Pear Nova.
Habit Cosmetics- A clean polish brand that doesn't compromise quality or sustainability. Each of these 10-free nail polishes are infused with myrrh extract to help strength the nails and are sustainably packed with a bamboo cap, glass bottle, recycled plastic parts, and FSC-certified paperboard.
Rooted Woman- Inspired by founder India D. Williams' blog, Rooted, she expanded the blog into nail polish brand.
Suite Eleven- Created after the founder was forced to toss almost all of her beauty products due to chemical and food allergies. Suite Eleven products are 10-free, vegan, and PETA-certified, which makes them suitable for most sensitive skin.
Mented Cosmetics- Started as a journey to create the perfect nude lipstick for all complexions. Their nail polish collection matches that mission with universally flattering, flesh-toned colors.
Footnanny- Inspired by her mother's "Old Fashioned Rub Downs" using a mix luxurious creams, ointments and oils, founder Gloria Williams created her aromatherapy foot products brand, Footnanny brand. She rose to fame after doing Oprah's nails.