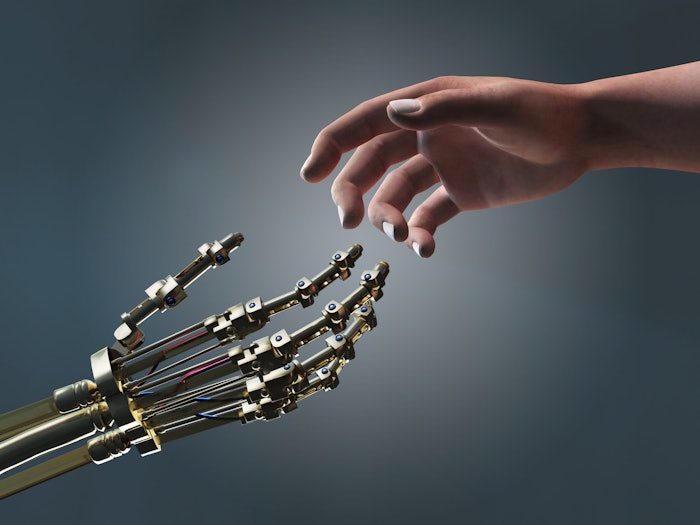 Photo 14388252 © Mike_kiev | Dreamstime.com
Automated manicures are making their way to U.S. airports in 2023
In an attempt to make self-care more accessible while traveling, XWELL and Clockwork have partnered to bring automated manicures to U.S. airports at the beginning of 2023.
XWELL, the authority in health and wellness solutions for people on the go, and Clockwork, the world's first and only robot manicure, will launch up to five of the latest version of Clockwork's AI-powered robot across XWELL's portfolio of 28 spa locations. The openings will take place during an initial three-month period with the intent to deploy as many as 25 units across the business.
The Clockwork MiNiCURE is an express manicure that precisely paints nails. A fully autonomous robot couples artificial intelligence with 3D camera technology to take pictures of each nail painting them safely, quickly and accurately without human intervention. Travelers select their nail polish, load the cartridge into the machine and use a touch screen for a self-guided tutorial on the process. Once the travelers place their hands on the hand rest and say, "ready," the robot begins painting one nail at a time. 
"We are delighted to partner with XWELL to bring our technology to airport travelers," said Clockwork Founder and CEO, Renuka Apte. "Traveling can be stressful and often, people do not have time to squeeze in a trip to the salon before a business trip or vacation. In fact, an overwhelming majority of our customers report they would use Clockwork at the airport. We love that we can transform the time wasted waiting for a flight into an efficient, 10-minute beauty service that helps people feel more put together and ready for their trip." 
Follow us on Instagram and subscribe to our free daily newsletter to receive the latest news for nail professionals.