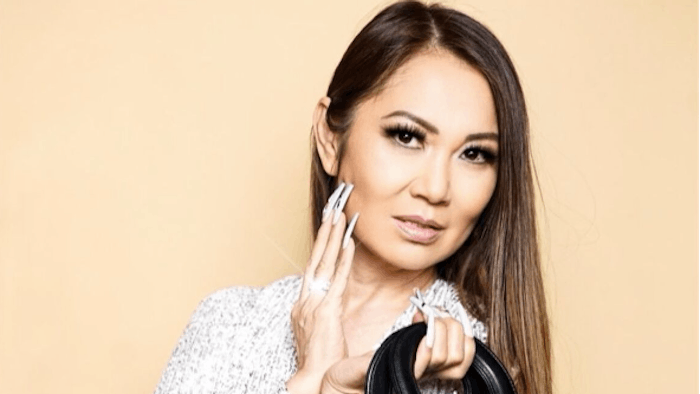 Courtesy of Booksy
Booksy, a leader in booking and business technology for the beauty industry, has announced Jenny Bui as a brand ambassador.
Bui is an award-winning celebrity nail artist and industry educator. She has been in the nail industry for more than 25 years, and has been affectionately nicknamed the "Queen of Bling." She is best known for her signature style: applying Swarovski crystals to stiletto-shaped nails to create star-studded sensations.
Two years ago, Bui won Nail Artist Influencer of the Year at the American Influencer Awards. Since then, her designs have been featured in Vogue, Cosmopolitan and Essence, among other publications. 
Bui also works as an educator, sharing industry secrets and helping others learn her fundamental keys to success. 
As a Booksy ambassador, Jenny will promote the nail-booking software, share nail design techniques, discuss business strategies and encourage networking between colleagues.
"We are excited and honored to have Jenny Bui as our newest Ambassador. She is so much more than an incredible nail artist. She is a dynamic businesswoman and a force in the industry that we are delighted to welcome to the Booksy family," said Booksy US Head of Marketing Dee Hadley.