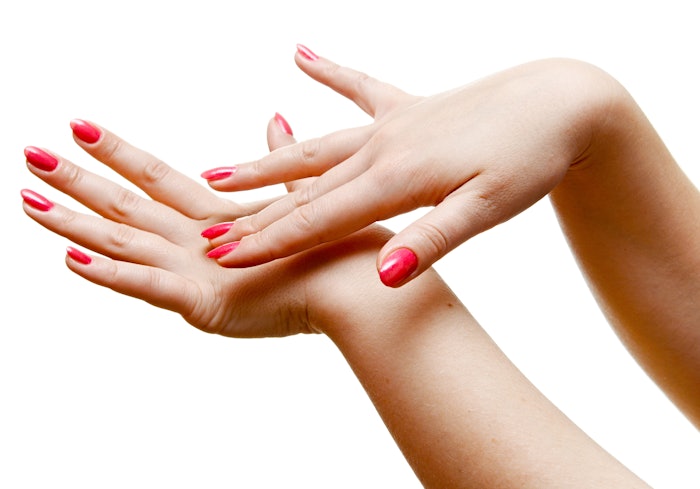 Dreamstime
What Human Nail Techs Should Know About Robotic Manicures 
Clockwork, the company behind the first manicure robot, has partnered with Target to launch the robots in six U.S. locations, including stores in Texas, California and Minnesota.
Clockwork's manicure robots use⁠ AI and 3D technology to calculate the size and shape of the user's nails, then deliver a completed manicure in under 10 minutes.
Some clients, however, will always prefer having an in-person experience with a professional—and human⁠—nail tech.