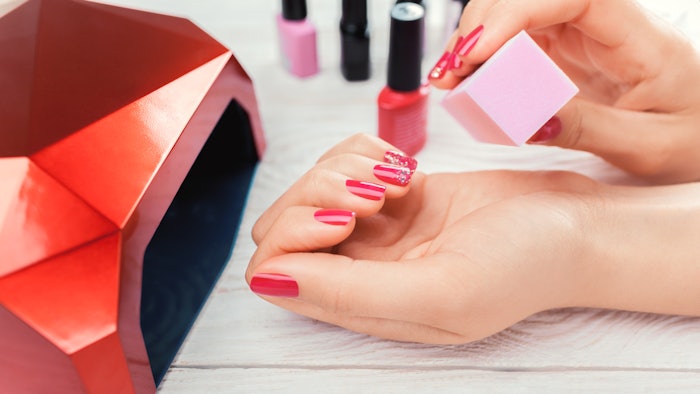 The Nailpro Nail Show 2022 is almost here, and you're not going to want to miss the discounted early-bird pricing. Plus, groups of four or more will get 20% off their tickets when using the code NP22Group.
Taking place in San Jose, California, the Nailpro Nail Show will be co-located with the Face & Body Skin Care Show at the McEnery Convention Center from Aug. 20-22, 2022. During the show, attendees can visit the bustling exhibit hall full of nail brands and shop for must-have products as well as attend Workshops (Aug. 20) and Advanced Education (Aug. 22).
In addition, the first-ever Nailpro Master Challenge will be taking place during the show from Aug. 21-22, 2022. Want to show off your skills during the fast-paced, live competition? Register for any of the four competitions (Hand-Painted Nail Art, Gel Polish, Sculpted French Acrylics and Gel Design) by Aug. 1, 2022. All equipment, tools, products and supplies to be used for the competitions will be organized into identical kits and provided to each competitor by Nailpro. Competitors will not know what is in the mystery kit until the competitions begin, so bring your A-game and energy! Imagine what you could create with products from our sponsors like The GelBottle Inc., Aprés Nail, Designed by Tony Ly, ILLI Nail Supply and Gehwol Foot Care (and other suppliers too)!
Register now for the Nailpro Nail Show or Master Challenge.