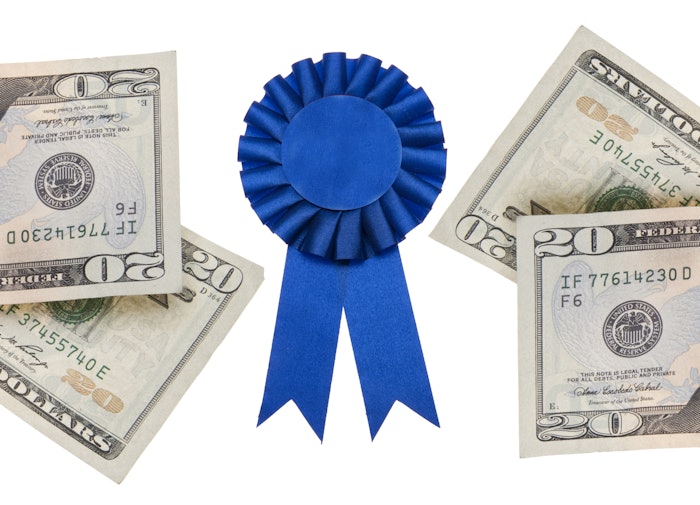 Courtesy of Dreamstime
At the upcoming Master Challenge, taking place live on the show floor of the Nailpro Nail Show in San Jose, California, on Aug. 21-22, 2022, competitors will be given the chance to not only showcase their amazing nail creations in exciting live competitions, but they could also win some prize money. Who doesn't want a little extra cash?
Nailpro Master Challenge Prizes
The top three winners in each competition (Hand-Painted Nail Art, Gel Polish, Sculpted French Acrylics and Gel Design) will win:
$1,000, $500 and $250, respectively, in the form of a Visa gift card
An award to display in their salon
A feature in Nailpro magazine
A profile on Nailpro's website
Social media coverage of their competition work
The prestige of being one of the first-ever Master Challenge winners
Whether you want to use your winnings toward your salon business, or maybe you need a much-needed weekend getaway, the extra money can go a long way. With exposure as a Master Challenge competition winner, you will likely need that break even more when you gain more followers and clients,
Register now for the Nailpro Master Challenge by Aug. 15, 2022, and find more info at nailproshow.com.