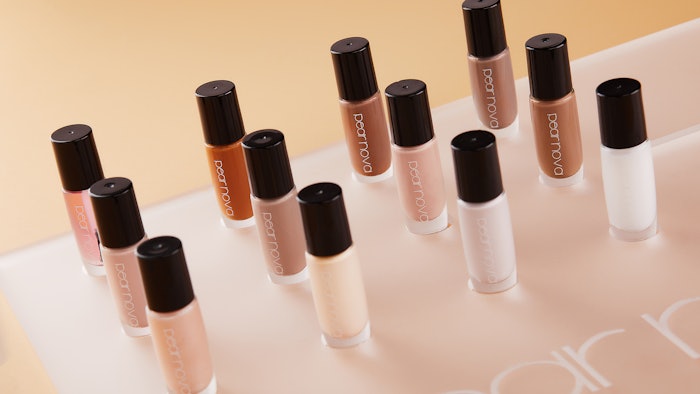 Juneteeth is the annual holiday dedicated to uplifting the values, success and achievements of Black culture. First celebrated in 1865 to commemorate the end of slavery, Juneteenth reminds us of past victories and the work that still needs to be done in the present and future.
As a way of honoring the holiday, Ivy Beauty, on behalf of All Mighty Bond, Gold Finger, i-ENVY, Kiss New York Professional, Red by Kiss and Ruby Kisses, has donated $20,000 to the National Urban League. The National Urban League is an organization focused on enabling and empowering African Americans and other members of underserved communities through economic and social justice.
A representative from Ivy Beauty, said, "We are honored and grateful for the opportunity to support this organization and be a part of their efforts to provide direct impact and improve the lives of more than two million people nationwide. Supporting BIPOC and underserved communities is one of our core values as a company and we are proud of our consistent support action for the communities affected. We always strive to seek out opportunities that further aid in supporting economic empowerment, education and the guarantee of civil rights for the underserved in America."
Black-owned Pear Nova is also celebrating Juneteenth with a one-day sale. On Sunday, June 19, 2022, customers can use the code "Juneteenth" to receive 19% off their online order of Pear Nova's vegan, cruelty-free and nontoxic (10 free) nail products.