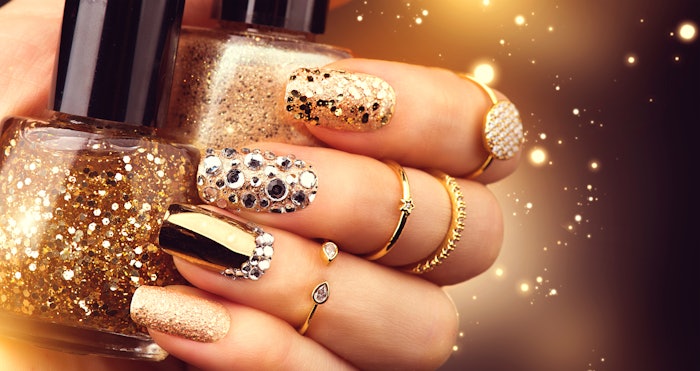 Looking for an event that caters to nail salon professionals with cutting-edge techniques, product knowledge, business services and advice for growing a sustainable nail business? You are in luck! The Nailpro Nail Show is taking place Aug. 20-22, 2022, in San Jose, California.
After two years without in-person events, the Nailpro Nail Show is set to be a much-needed catalyst for the hardworking nail professionals looking to revamp their business in the wake of the pandemic. Want to learn more? Keep reading for five reasons you should attend.
5 Reasons the Nailpro Nail Show Is a Must-Attend Industry Event
This will be the first-ever nails-only show. Attendees will experience three days filled with nothing but nail products, education and networking opportunities with fellow industry professionals and brands.
The Nailpro Master Challenge­­. Inspired by a popular cooking show, the competition will feature four different live challenges: Hand-Painted Nail Art, Gel Polish, Sculptured French Acrylics and Gel Design. Competitors will be given a kit full of everything needed to create show-stopping nails. The brands and products in the kits will be kept secret until the competitions begin. Please note that competitors do not need to supply their own products, models or tools. Nailpro will have everything you need to let your talent shine. You can

 

register 

for the 

Nailpro Master Challenge now,

 

and find more info at

 

nailproshow.com

. 

The show will be co-located with the Face & Body Skin Care Show. The Nailpro Nail Show attendees will have the option to gain access to the side of the show focused on skin care, spa business and medical aesthetics.
Two days of in-person education. Whether you want to brush up on your nail health knowledge, learn the latest nail shaping techniques or glean insights on how to diversify your salon, the show will offer workshops Aug. 20 and advanced education Aug. 22.
The show's theme, "Shades of Beauty," will focus on four main areas of professional beauty: the rise of the customized beauty experience; beauty that is inclusive of ethnicity, gender, body shape, disabilities and financial differences; influences of global beauty innovation; and beauty that helps the planet. 
Interested in attending? Register now at nailproshow.com.