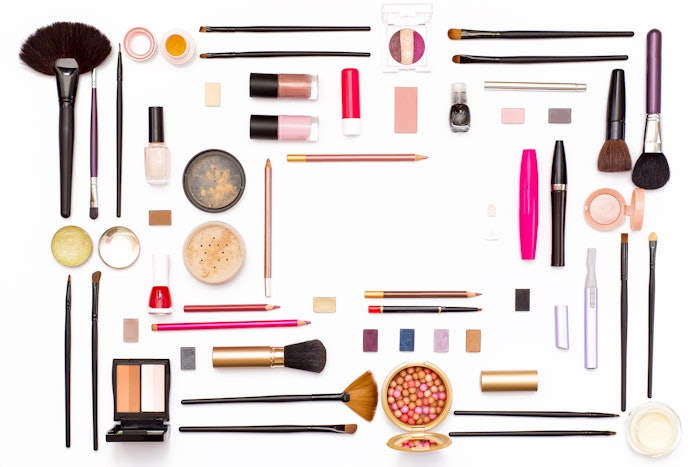 Debuting at the Nailpro Nail Show 2022 (Aug. 20-22, 2022)—co-located with Face & Body Northern California—in San Jose, California, the Nailpro Master Challenge comprises four live competitions: Hand-Painted Nail Art, Gel Polish, Sculptured French Acrylics and Gel Design. The competitions will take place Aug. 21-22, 2022, at the Nailpro Nail Show.
Embracing all Shades of Beauty, the Nailpro Master Challenge elevates the competition experience by giving every competitor an equal opportunity to create their best work and highlighting the differences in what each person has to offer. Nailpro has partnered with brand sponsors to provide identical kits of products, tools and equipment—shifting the focus to a competitor's talent rather than their resources.
Regardless of your years in the nail industry, we invite you to showcase your creativity and skills in the Nailpro Master Challenge. Nailpro will have everything you need to let your talent shine. So, do not worry about buying products, packing your kit or finding the perfect hand model! Just like one of your favorite cooking shows, you and your fellow competitors will be surprised with a kit full of everything you need to create perfect nails. Although you will not know which brands or products are in your kits until the competitions begin, prepare to bring your energy and expertise, and you will dazzle the judges.
Register now at nailproshow.com where you can also find the Rules and FAQ.
Have fellow nail tech friends who are not yet ready to compete or know students who are interested in attending the show? Registration for the Nailpro Nail Show is now open as well; subscribe to our content for updates.