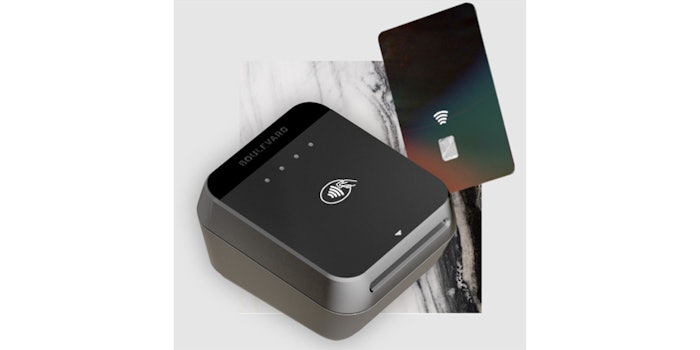 Courtesy of Boulevard
Boulevard has announced that 2021 was its most successful year in its history.
Boulevard, the provider of the client-experience platform purpose-built for appointment-based, self-care businesses, recorded a 188% year-over-year jump in annual recurring revenue (ARR), the third consecutive year of triple-digit ARR growth.
Boulevard also more than tripled the size of its customer base and surpassed half a billion dollars in gross payment volume.
Over 25,000 professionals in 2,000 salons and spas across the nation use Boulevard for online appointment scheduling, messaging and payments that are simple, elegant and reliable.
Key changes Boulevard made to make 2021 successful:
Added full payment facilitation (payfac) capabilities, enabling customers to handle all payment processing and merchant accounts directly within the Boulevard platform.
Launched Boulevard Duo, its own custom sleek new card reader designed to match the high aesthetic standards and unique needs of modern salons and spas. 
New mobile checkout feature via its professional app, allowing any staff member to close out appointments directly from their phone to create a more seamless experience for clients, including for out-of-salon services. 
Integrated with third-party applications, including Facebook and Instagram Book Now, Shopify, Zapier and Vish, making it easier for users to drive bookings, maintain a consistent client experience both online and in store, build custom automated workflows and manage color usage, cost and waste.  
Numerous key hires, including Terri Avnaim, chief marketing officer; Karlyn Gold, vice president, partner experience; and Dana Sherrell, vice president, engineering.