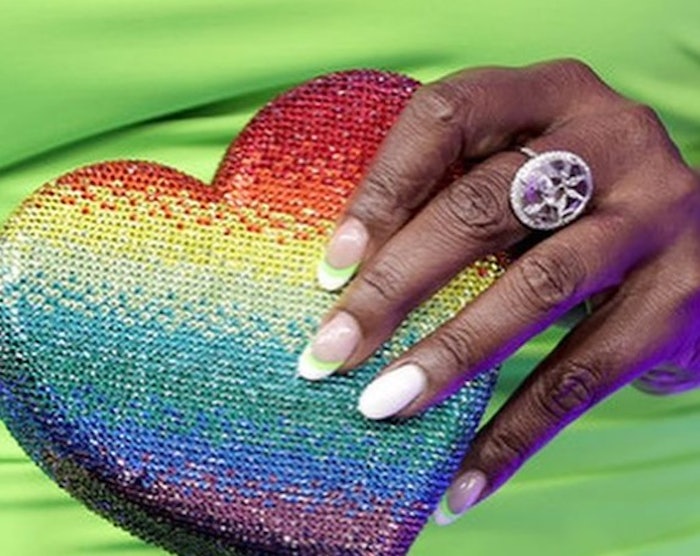 Courtesy of @lesdogggg
The 47th People's Choice Awards (PCA) Show premiered Dec. 7, 2021, at the Barker Hangar in Santa Monica, California.
This was the first PCA show to be presented before a live and in-person audience since 2019.
With that in mind, our favorite celebrities did not disappoint us with their overall looks but especially the nails!
Check out our favorite looks from this year's PCA's:
Christina Aguilera
Porsha Williams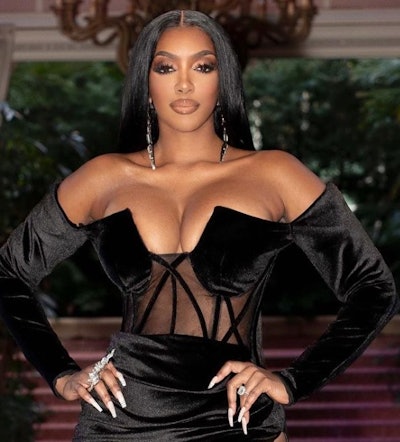 Laverne Cox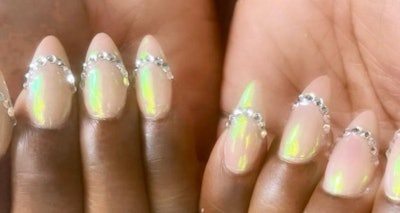 Lisa Rinna
Mindy Kaling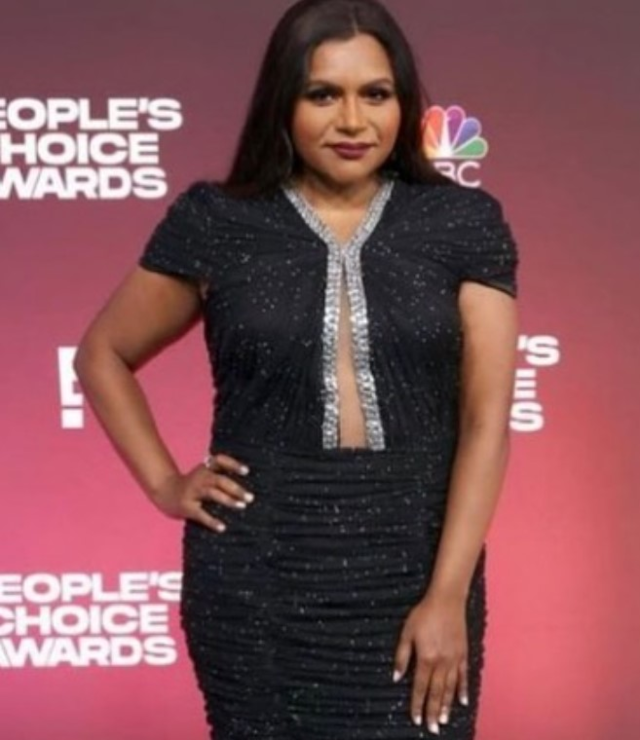 Mindy Kaling, nails by Pilar LafargueCourtesy of @pilarnoirenails    
Related: Laverne Cox and Mindy Kaling's Manis at the People's Choice Awards Using OPI (How-To)