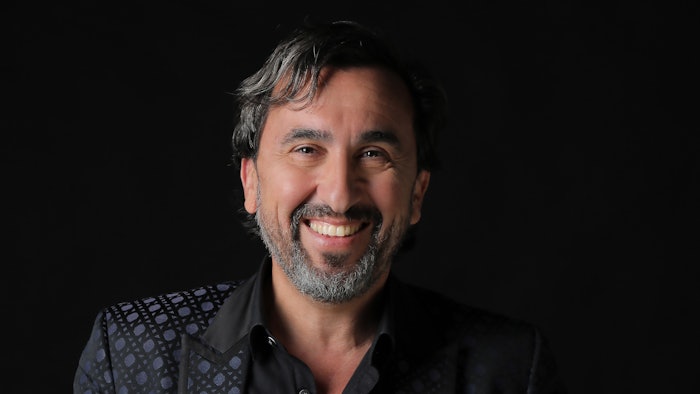 Courtesy of Gharieni Group
Sammy Gharieni, founder and CEO of the group of companies of the same name, will receive the "A Life of Beauty" Award 2022 at BEAUTY DÜSSELDORF 2022.
BEAUTY DÜSSELDORF is a leading sector meeting for cosmetics, nail, foot, wellness and spa.
It is set to take place March 4–6, 2022, at the fairgrounds in Düsseldorf, Germany. The award ceremony will take place March 4, 2022 at 12:30 p.m. at the Meeting Point in Hall 10.
The award honors personalities with special merits in professional cosmetics who are considered driving forces in the industry. 
The Gharieni Group has been a leading international manufacturer of high-quality wellness beds, treatment beds and devices for the areas of spa, wellness, cosmetics and pedicure/podiatry for 30 years.
Gharieni is a renowned visionary who revolutionized the spa and wellness sector with innovative treatment beds. In 2005, he entered the market with quality-controlled, high-tech and innovative wellness and treatment beds. He used first-class material, exclusive design and personalized the choice of equipment, covers and colors.
"I am driven by passion and I absolutely love what I do—and that is crucial to the path you ultimately choose," said Sammy Gharieni.