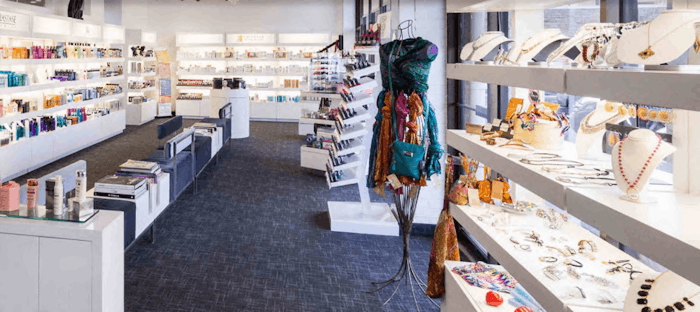 Courtesy of Progressions salon spa store
Progressions salon spa store is set to host its Fall Anniversary Fundraiser to benefit The National Alliance on Mental Illness (NAMI) as the salon celebrates 37 years of business at its Nebel Street location in North Bethesda, Maryland.
Progressions is a full-service salon, spa and retail store servicing the Washington, D.C., area with a commitment to excellence, guest satisfaction and giving back to the community.
During National Suicide Prevention Awareness Month, Progressions is hosting a special raffle from Sept. 15-Oct. 16, 2021, befitting NAMI and focusing on suicide awareness and prevention.
Gift baskets valued from $200 to $300 are being raffled, and tickets can be purchased by calling the salon at 301-231-8757 and online at progressions.com.
Raffle winners will be contacted by phone in late October.
"To raise awareness and bring about change, strong advocacy is needed to heighten suicide prevention," notes Cindy Feldman. Progressions founder, owner and business director. "National Suicide Prevention Awareness Month is a time to spread hope, information and resources to those affected by suicide and mental health issues."