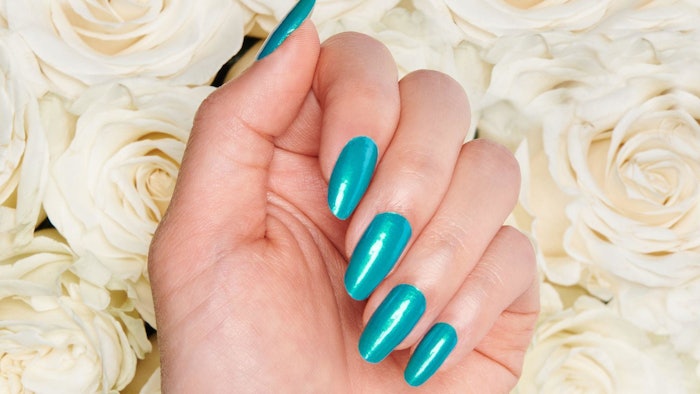 The Color Street Foundation is pledging $150,000 for the month of September to drive awareness, research, support and services for those diagnosed with ovarian cancer.
September is Ovarian Cancer Awareness Month.
The Color Street Foundation is the charitable arm of Color Street, a creative nail polish brand. The Color Street Foundation benefits a variety of charitable causes at the national and local level. 
Sales of Color Street's Brave and Bold Limited Edition nail strip will be donated to the Ovarian Cancer Research Alliance (OCRA) and National Ovarian Cancer Coalition (NOCC). In selecting OCRA and NOCC as their charitable partners, Color Street will help support ovarian cancer education and research, as well as improve quality of life for those diagnosed.
Ovarian cancer affects one in 78 women across their lifetime and is the second most common type of gynecologic cancer in the U.S.
Previously, the Color Street Foundation has donated $3.5 million dollars to 46 charity partners through 21 awareness campaigns.