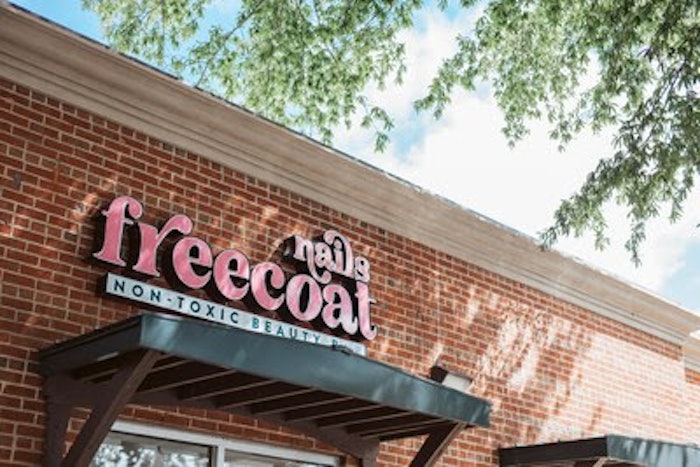 Courtesy of freecoat nails
freecoat nails has announced the grand opening of its first franchise location in Cornelius, North Carolina.
freecoat is the nation's fastest growing nontoxic nail studio and leader in clean beauty.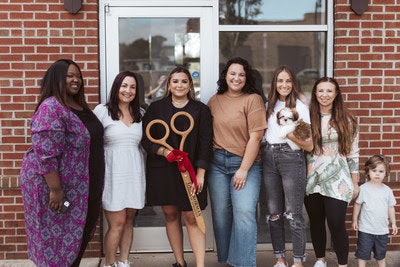 The Cornelius nail studio joins freecoat nail bars in Mount Pleasant, South Carolina, Franklin, Tennessee and the headquarters located in Myers Park, North Carolina.
The Cornelius studio offers safety features that are the hallmark of all freecoat locations, including hospital-grade HVAC ventilation to purify and circulate clean air, jet-free pedicure tubs and nontoxic products. The salon will also include an infrared sauna and salt therapy sessions in the future.
"Self-care routines and going to a nail salon should not be a worrisome experience," added Mikayla Keep. "We are offering a clean, vibrant, and welcoming space where clients can relax and enjoy being pampered. The feedback from our first clients has been amazing, so we will continue to delight and care for our customers while prioritizing safety."
More franchise locations will be announced in 2022.