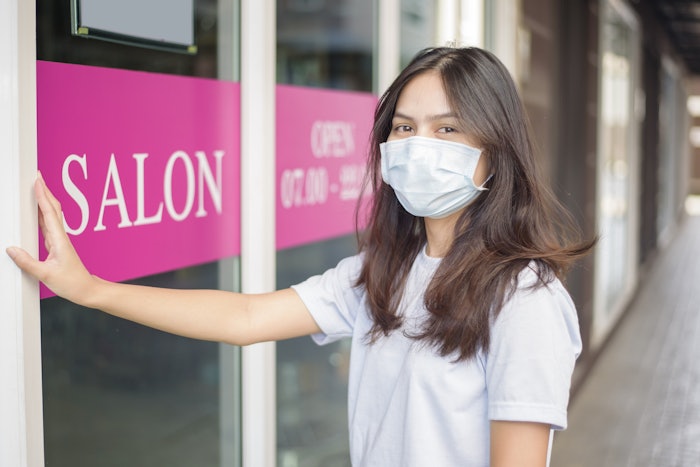 According to Booksy, new industry talent has risen over the last few months.
Booksy is a leading beauty and wellness appointment booking app, leveraged by service providers as well as consumers.
Booksy data revealed the monthly increase of new industry talent as:
November 2020: 0.4%
December 2020: 12.1%
January 2021: 8.0%
February 2021: 15.1%
March 2021: 27%
Millions of Americans have had to re-evaluate their careers, whether by necessity or by choice, due to the pandemic.
The new industry talent is spread across hair salons, barbershops, nail salons, spa services and massage businesses; makeup artists, tattoo and piercing artists; and physical therapy and holistic medicine.
Booksy expects new industry talent numbers to continue to rise as cities across the U.S. continue to lift pandemic restrictions and consumers return to their previous and long-missed self-care habits.