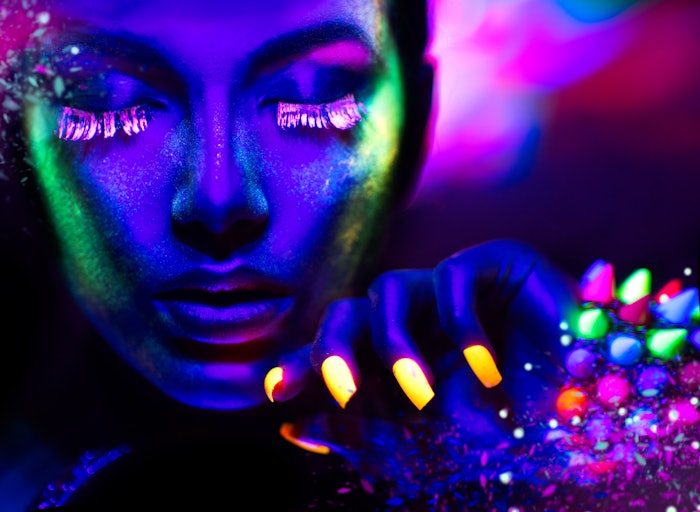 Courtesy of Dreamstime
As we approach the end of summer, why not experiment with neons, find new tips on dip products and refresh your knowledge on in our implements Workshop. As a nail tech, you have plenty of career options that go beyond the industry, which Jaime Schrabeck of Precision Nails in California delves into. Our Pro Talks for this double issue discuss where products are produced and what to look for when purchasing UV/LED lamps.
If you have been missing in-person education, however, do not miss the Nailpro Nail Show and Master Challenge taking place from Aug. 20-22, 2022 where we will hold Workshops and Advanced Education. We are so excited to finally come together in person after two years and cannot wait to link hands with everyone! I am especially eager to see the creations from the live competitions. If you have not yet bought your ticket for the event, you can still register online at nailproshow.com or on-site at the San Jose McEnery Convention Center in San Jose, California. See you there!
Here are a few products I will be trying this summer for my hands, feet, and bonus, my cleaning needs.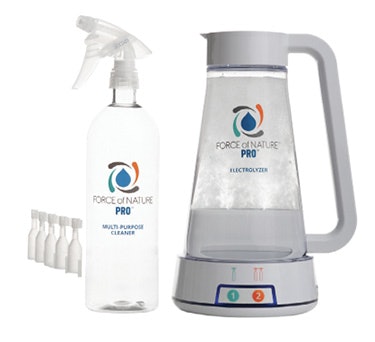 Cleaners, Compression and Creams
After getting sick in June, my urge to clean my house was stronger than ever. With no fragrances, dyes, preservatives or surfactants nor requirements of rinsing, wearing gloves or masking, Force of Nature Pro is an appliance designed to use electricity to convert tap water with a capsule of salt, water and vinegar into an all-in-one multi-surface cleaner, deodorizer and EPA-registered sanitizer and disinfectant. Available in 32- and 64-ounce sizes.
With constant handwashing and high, drying temperatures, Hydrating Cream is great to have on hand as a lightweight and nongreasy moisturizer with shea butter and coconut oil ingredients. Though I have no vacations planned, the light coconut and eucalyptus scent smells like summer. It can make a refreshing option for manicures and pedicures at a nail salon or spa and at home.
I love a good combo, especially for my dry heels that are subject to more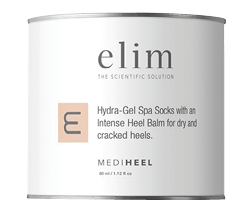 activity and sandals during the summer. Pairing Intense Night Repair and Hydro-Gel Socks helps lock in moisture for more hydration. The former is a repair cream for heels, formulated with coconut, wheat germ, almond and lavender oils, while the latter can be worn all day to provide compression, protection and shock absorption and is made from nontoxic, medical-grade silicone.
This article was originally published in the July/August 2022 Nailpro issue.