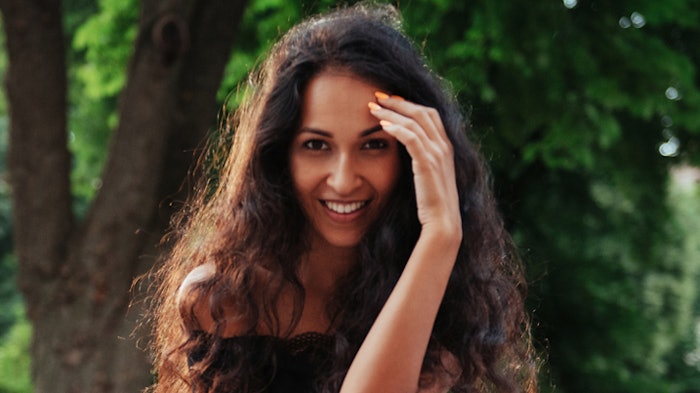 And just like that, we are one month into this fresh season, and there are many colors and designs to experiment with on your clients, but we are highlighting pastels in Inside Look. Vu Nguyen, the Gelish dean of education, shares his input on colors, trends and products that are prime for spring and provides two how-tos. Even as trends and seasons change, you know what never does? The importance of nail health. Michael Hollman, CEO of The GelBottle Inc., discusses how you can achieve #nailgoals for your clients, which involves base and top coats. Finally, there is no better opportunity for you to apply your knowledge and gain even more tips and tricks than at the Nailpro Nail Show and Nailpro Master Challenge from Aug. 20-22, 2022, in San Jose, California!
5 Reasons To Attend the Nailpro Nail Show
The first-ever nails-only show. Attendees will experience three days filled with nothing but nail products, education and networking opportunities with fellow industry professionals and brands.
The Nailpro Master Challenge. Inspired by a popular cooking show, the competition will feature four different live challenges: Hand-Painted Nail Art, Gel Polish, Sculptured French Acrylics and Gel Design. Competitors will be given a kit—and models if applicable—full of everything needed to create show-stopping nails. The brands and products in the kits will be kept secret until the competitions begin. Registration is on a first-come, first-served basis and dependent upon verification.
Co-location with Face & Body Northern California. The Nailpro Nail Show attendees will have the option to gain access to the side of the show focused on skin care, spa business and medical aesthetics.
Two days of in-person education. Whether you want to brush up on your nail health knowledge, learn the latest nail shaping techniques or glean insights on how to diversify your salon, the show will offer workshops Aug. 20 and advanced education Aug. 22.
Shades of Beauty. We are celebrating the differences that make professional beauty and aesthetics shine. The show's will focus on four main areas of professional beauty: the rise of the customized beauty experience; beauty that is inclusive of ethnicity, gender, body shape, disabilities and financial differences; influences of global beauty innovation; and beauty that helps the planet. Learn more at nailproshow.com.