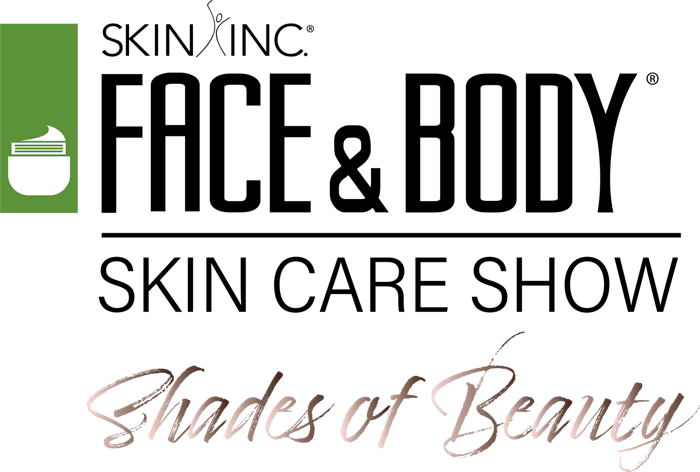 After a few years without Face & Body, the event is returning in 2022, better than ever. Get Face & Body 2022 on your schedule for Aug. 21-22, 2022, and prepare not only for the Face & Body you know and love but so much more.
The theme for Face & Body 2022 is Shades of Beauty, a celebration of the differences that make the professional beauty industry shine. The theme will be woven throughout all the education at the show, where it will celebrate all differences and how they benefit this industry. Just a few examples of our theme in action will be multicultural skin, personalization in beauty, levels of natural and organic sourcing and creative use of color in makeup, nails and spa design. But this year's theme is not the only thing that is new; let's explore what else is going on at the event.
What's Back?
We will once again return to the McEnery Convention Center in sunny San Jose, California, where hundreds of exhibitors, supplier classes and Advanced Education classes to keep you busy.
Face & Body 2022 will feature all the education Face & Body has been known for, including its 12 individual, product neutral Advanced Education classes, which are taught by the best industry experts to advance the skin care professional's knowledge and take their career to the next level. Expect classes in all facets of professional skin care including advanced modalities, the science of the skin, innovative ingredients, cutting-edge anti-aging treatment and, of course, business.
Also returning to Face & Body will be the Skin Inc. LIVE! Stage. At the stage, expect to see the same bite-sized entertaining and informative education you have in years previous, right on the show floor.
What's New?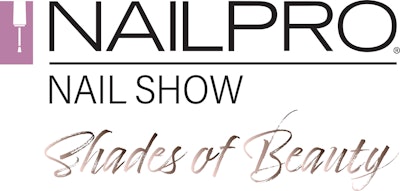 In 2020, Skin Inc. welcomed four new professional beauty brands to its portfolio though a company acquisition, and we are elated to announce three of these brands have exciting offerings at Face & Body 2022.
Does your spa provide nail services? Face & Body will be co-locating with The Nailpro Nail Show, where the best nail product manufacturers will be debuting their latest technologies. Similar to Face & Body, The Nailpro Nail Show will also offer high-level Advanced Education for nail technicians. The Nailpro Nail Show is also excited to debut its live, one-of-a-kind nail competition, the Nailpro Master Challenge! Details on the challenge will be announced shortly, but expect to see the most creative, skilled nail technicians craft dazzling nails, right on the show floor.
So, what about our other brands, you may wonder? Both WellSpa 360 and MedEsthetics will offer Advanced Education and feature exhibitors at Face & Body to allow spa practitioners interested in wellness or medical esthetics plenty of options.
Excited about Face & Body 2022? This is just the beginning of exciting show announcements that we have in store. Stay tuned!